WizKid's Debut Album Second Best-Selling On NotJustOk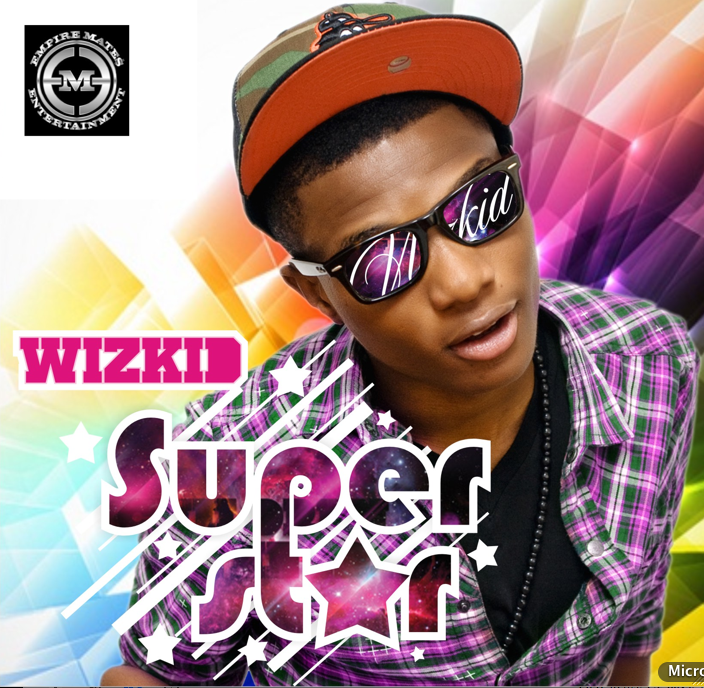 It was a good day for the Nigerian music industry yesterday, with the D'Banj signing to G.O.O.D Music news still fresh off the press, WizKid had his own share of joy when his album became the second highest selling on NotJustOk.com after MI's 'MI2′.
His debut album released on the site at 12AM (West African Time) and had reached this achievement at around 4pm when the site announced it in a tweet.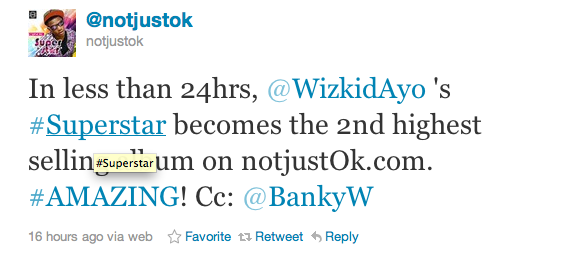 Not so bad for someone who's name has been buzzing around lately. Two days before the album's release, arguments regarding the price caused a stir on Twitter. Users argued with rumors spreading that the album was going to be sold for N5,000, then eventually N400 being that local albums usually sell for N150-N250. Turned out it was indeed tickets for the album launch that were selling for N5,000. The argument got so heated that 'Wizkids' and '#with5k' started trending in Nigeria.
The album is selling at the regular price and goes for $6.99 on NotJustOk.
Congratulations to Wizkid! You can get the album for digital download here.
Support music.