#ThrowbackThursday: The Nigerian Independence Edition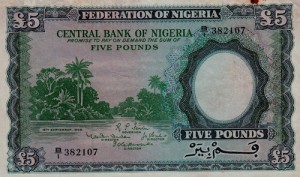 It was Nigeria's Independence day yesterday and we know you're in a nostalgic mood of Faaji. This week, we bring you a mix of videos from the first Nigerian independence celebration, a bit of Nigeria's founding fathers, senators fighting, blowing some hankum crankum grammar and your favorite King Sunny Ade video.
Nigeria's Founding Fathers – Tafawa Balewa, Ahmadu Bello, Nnamdi Azikiwe and Obafemi Awolowo
Crowds Celebrate Nigeria's Independence in London in 1960
Nigeria's 1960 Voting Caught On Camera
Brawl In The Nigerian House of Representatives
Hon. Patrick Obahiagbon Speaks
King Sunny Ade – The Way Forward
Get your groove on this weekend, Seriously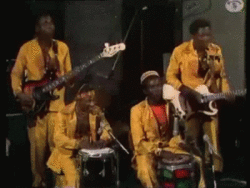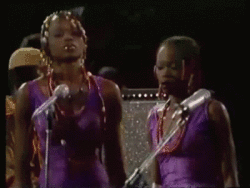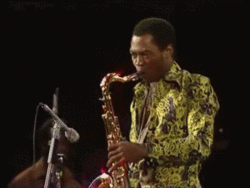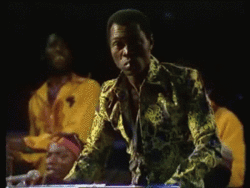 We know Nigeria has problems but hey, we're able to keep our government running for months after the budget deadline :D.
Sources: The Nigeria History Channel , SaharaTV, Seka Moke, TayoTVvideos
Images: The Nigeria Nostalgia Project