First Look At BBM For Android [VIDEO]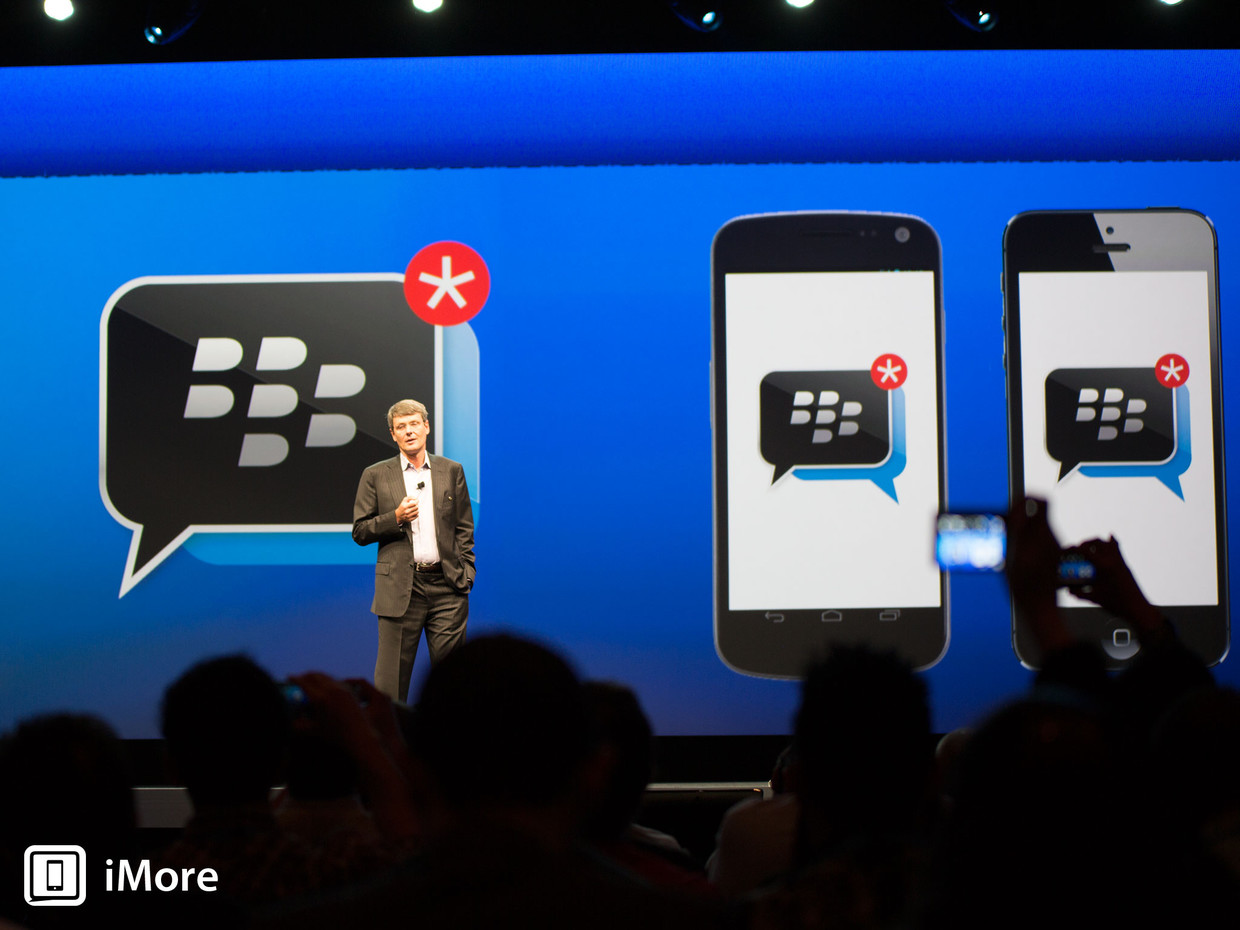 BlackBerryOS.com has released an unofficial video of BlackBerry Messenger for Android. The app looks exactly like its BlackBerry 10 sibling and works in the same way. The menu interface and layout are however, different from that of regular Android apps.
BlackBerry announced that BBM for Android and iOS would be released by the end of the summer and it is currently in a beta testing phase. That date is very close.
Here's the video demo-ing BBM for Android. Tell us what you think in the comments!
Source: The Verge via Android Central