Apple Releases Record Earnings Statement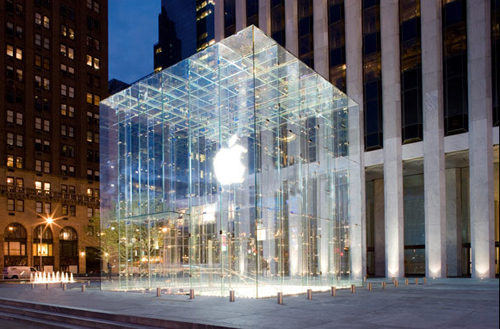 Tech giant, Apple announced their earnings statement during their conference call and they broke lots of their previous records. 51 million iPhones were sold between November 2013 and January 2014 – an all time quarterly record – up from 47.8 million in the same quarter last year. iPad sales also came in at record highs at 26 million, up from 22.9 million from the same quarter last year.
Mac sales weren't left out in the record-breaking party either, coming in at 4.8 million sold from November to January, up from 4.1 million same quarter last year. Finally, Apple's quarterly revenue was also record-breaking at $57.6 billion.
Although, lots of records were broken with Apple's main devices, the iPod took a huge hit with year-over-year sales down by a huge 52 percent. This could be a sign that maybe the iPod that once took Apple to new heights may have nearly reached the end of its life. iPod sales aside, it was a great quarter for Apple as they continue to reach new heights.