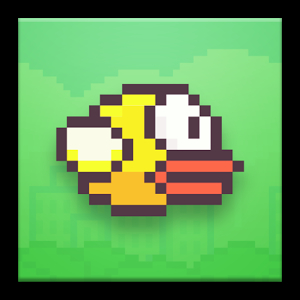 First, a background. Flappy Bird is a game for iOS and Android that has recently gone viral in the last few days. The game was developed by Vietnamese developer, Nguyen Ha Dong.
To advance in Flappy Bird, you have to tap the screen to navigate the bird between Super Mario-like pipes. After each pipe, you get a point. It drives people crazy.
What's amazing about this game however, is that some users have managed to play for so long and have reached scores of over 2 billion. Yes. 2 billion pipes.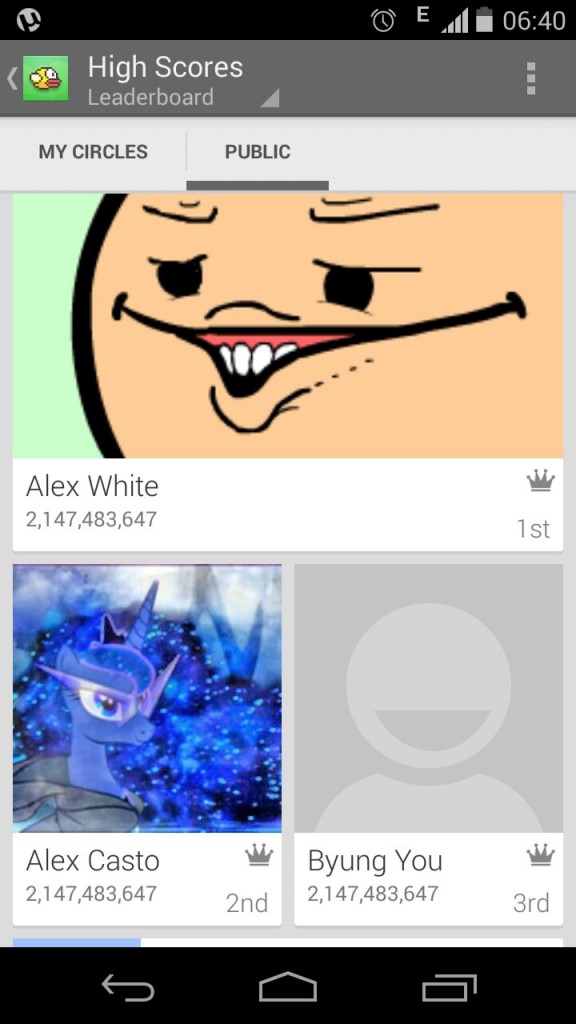 Tags : Apps, Flappy Bird, games, gaming