Sledgehammer Games Will Develop 2014′s Call of Duty
In an investor release yesterday, CEO of Activision Bobby Kotick revealed that the next Call Of Duty title will be developed by Sledgehammer Games. You might remember them, they co-developed Call Of Duty: Modern Warfare 3.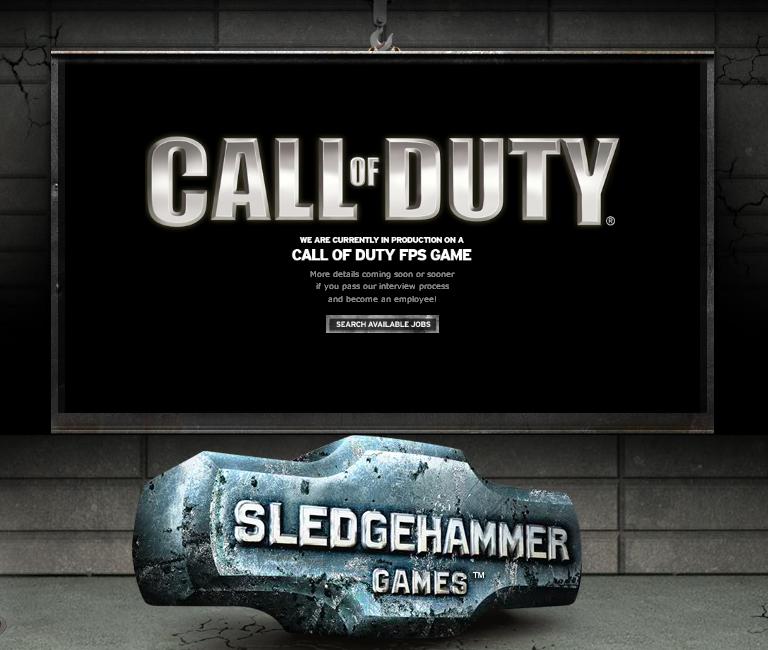 As stated in the release Bobby Kotick also revealed that this years title and the future titles are being built on s three-year development cycle. The publisher says that the time will allow the designers more time to envision and to innovate as well as increase the quality of future titles.
According to that strategy, in 2015 we may see Treyarch's Call Of Duty, with Infinity Ward's Call Of Duty following suit in 2016.
For more news on Activision and Call of Duty stay tuned to Technesstivity.