Twitter Announces Instagram-like Filters Coming To iOS And Android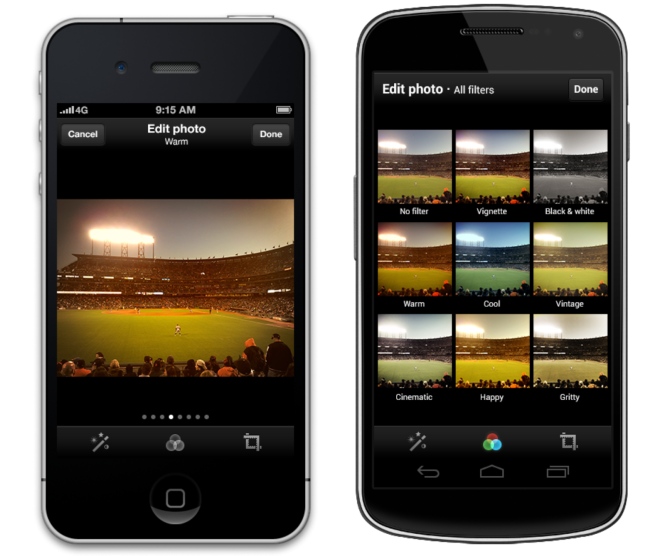 Twitter in its blog post announced that it will let iOS and Android users add filters to pictures before tweeting them. The update will give users eight filters to choose from, the ability to crop images, and a feature that make your photos pop with balanced light and colors by tapping the wand button in the app.
Funny how this announcement comes just a few days after we told you that Instagram stopped their photos from showing up on Twitter. How do you think this would play with Instagram users and photo-sharing on Twitter?
The video below highlights all the features and how they are used: