Instagram Photos Stop Showing On Twitter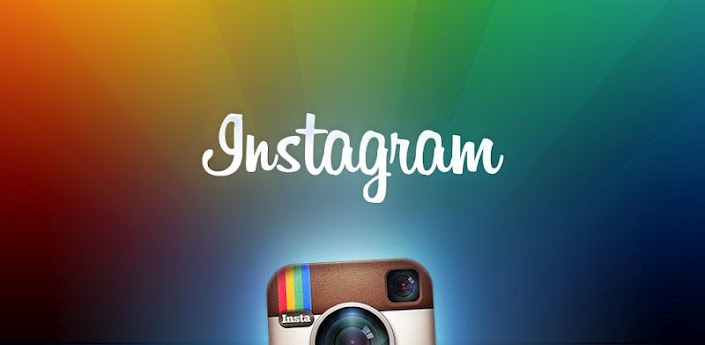 For the second time in a week, photo sharing service Instagram, has cut off Twitter's access to its photo cards. Last week, Instagram disabled the ability to view its photos on Twitter, and Twitter did a quick workaround to fix it.
Users are reporting seeing blank spaces when they click "view photo" for an Instagram photo on Twitter, or on any of its third party apps.
This is definitely a move to get more people to view Instagram's recently launched web profiles but it seems to be shooting itself in the foot like Twitter is doing with restrictions to the Twitter API for developers.
Facebook, which purchased Instagram, has told The Verge that the change was expected and is part of its decision to end Twitter cards.
It's very important to note that Instagram's viral adoption is largely due to its Twitter support like founder, Kevin System has said a number of times.
What do you think about this move? Do you want your Instagram photos back on Twitter?