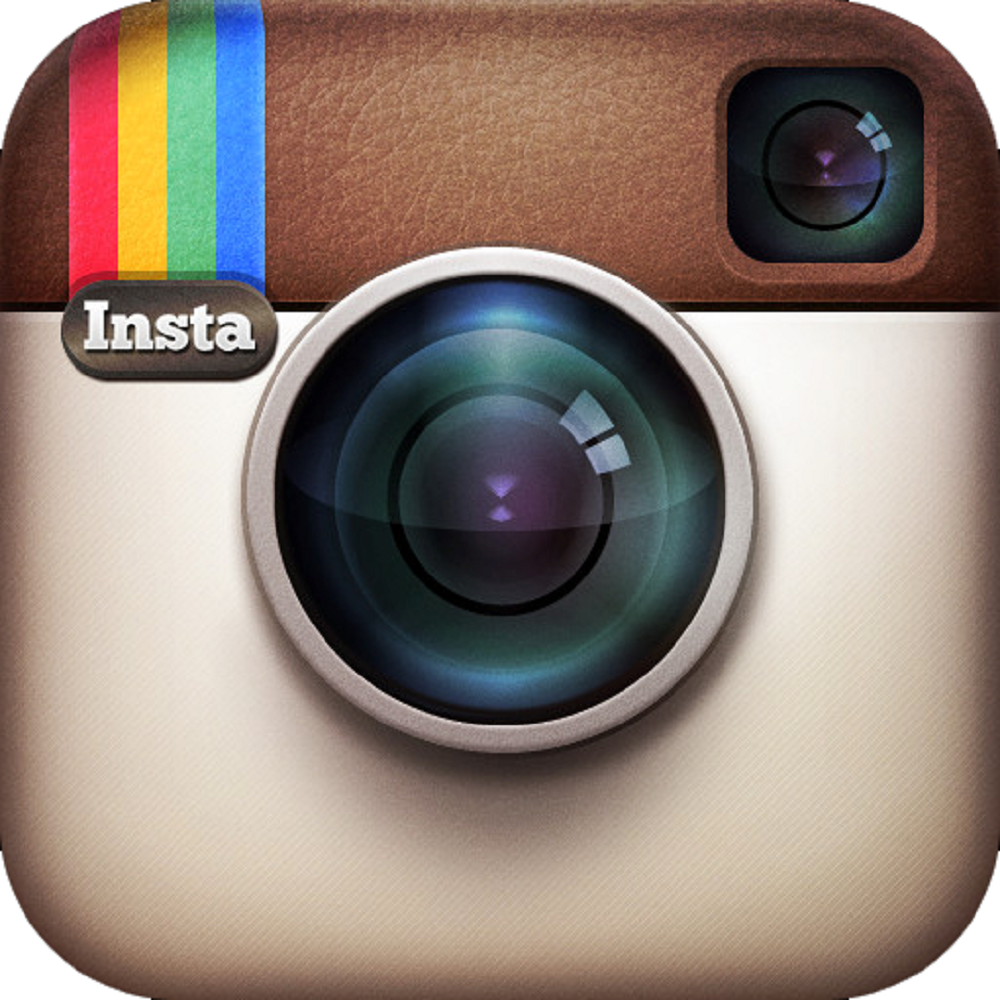 Just in time for December rockies! Popular photo-sharing service, Instagram will let users send private messages to each other before 2014. This comes according to Mashable via GigaOM.
Allowing users to send private messages will add Instagram to the realm of major social networks, including its parent company, Facebook. This could possibly put them in in competition with each other as it will let users interact beyond just likes and comments.
What I'd really like to know is if users would be able to share links with this. Are you excited for this? I know I am. Let us know!
Tags : instagram, Messaging, Social Networking