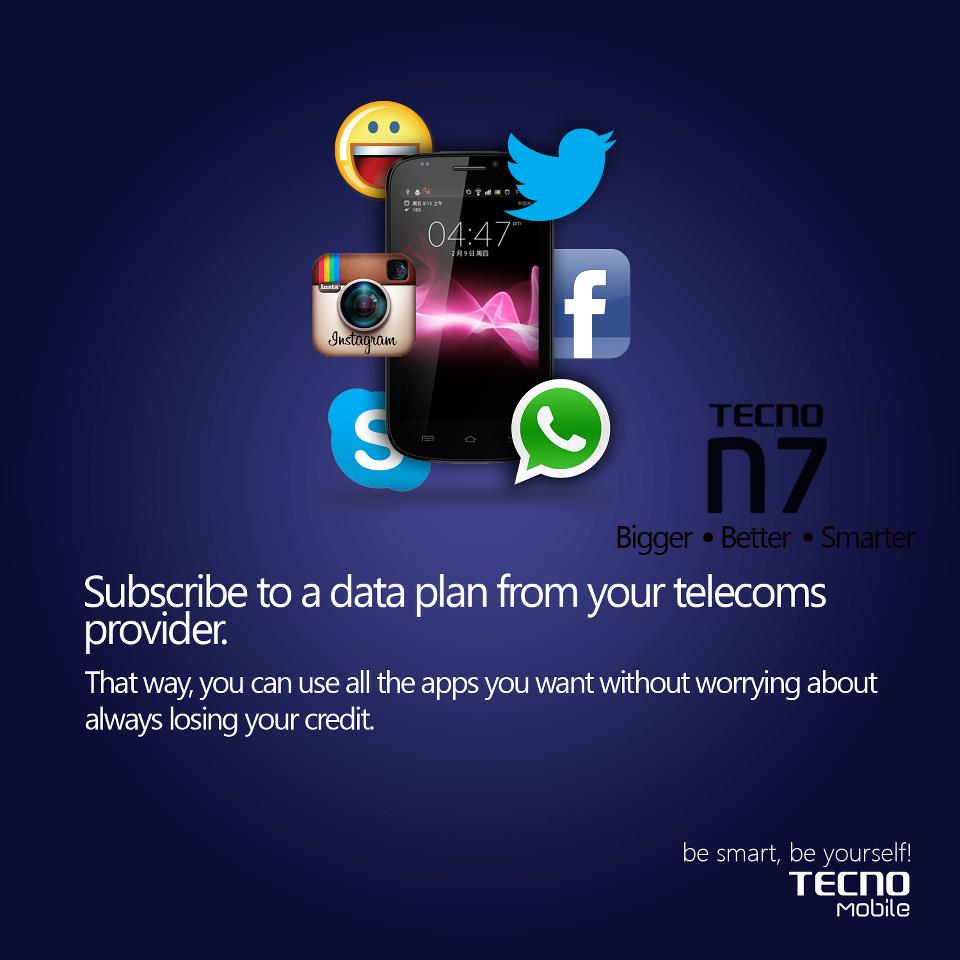 Tecno Mobile, is currently in a dispute with the Computer and Allied Products Dealers Association of Nigeria (CAPDAN), ThisDay reports.
CAPDAN alleges that Tecno is behind a recent raid of Computer Village by the Standards Organisation of Nigeria. The raid included the confiscation of sub-standard mobile phones by SON. Computer Village claim Tecno did this to gain a upper hand and control market share.
The dispute has led to the pulling down of Tecno banners, posters and other paraphernalia by traders in the Computer Village. Some have even stopped selling Tecno products entirely.
Tecno on the other hand claims it isn't sure what the problem is as the SON is an independent organisation and it has no hands in the raid. The company has called for dialogue to resolve the issues with both parties.
It's important to remember that the early crop of Tecno phones into the country were sub-standard products. They were usually too loud and most times, unfixable. In the last year however, Tecno has stepped up its game with its Android-running line of products – including the N3, N7, Phantom A and Phantom A+.
We'll keep you updated as more details are released.
Source: ThisDay Live
Tags : Computer Village, Tecno