Number Portability: What Network Will You Port To?[SURVEY]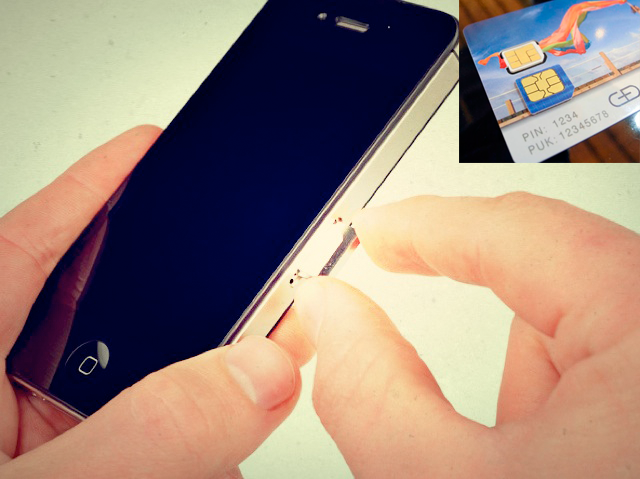 If you're a Nigerian mobile phone subscriber and you're dissatisfied with your network provider's services, you can now finally port to another network provider. This means you can switch from one network to another and retain your phone number and SIM card.
We've teamed up with other Nigerian tech blogs and we're carrying out this survey. Please share it as soon as you're done. If the embedded survey doesn't work for you, you can also fill the survey here.
Don't forget to share! Thank You.