iPad Mini Confirmed For October 23 Release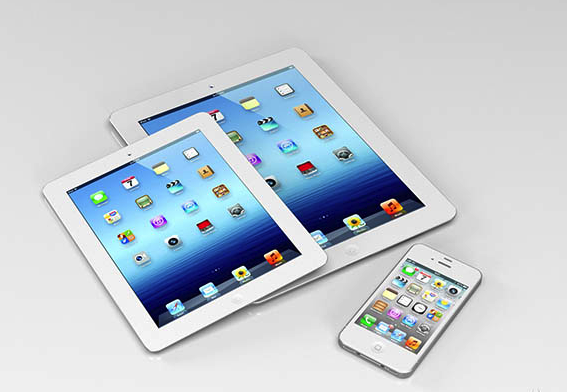 In line with a report from an analyst in July, the iPad Mini has been confirmed for October 23. Apple sent out invites to select members of the media. According to Arstechnica, "The invitation…shows a vague image of an Apple logo and reads, "We've got a little more to show you."" A "little more" might as well imply a smaller version of the iPad, since they've already released newer versions of the iPhone and iPod.
In an earlier article, we wrote that the iPad Mini is rumored to be as thin as an iPod touch and will feature a 7.85-inch display and a price ranging from $249 to $299. It's also rumored to have retina display
The event will take place at 10am Pacific Time (1pm Eastern and 6pm West African Time). Technesstivity will be live tweeting the event. Make sure to follow us so you don't miss a thing!
Source: ArsTechnica