Nintendo Wii U Will Be Region-Locked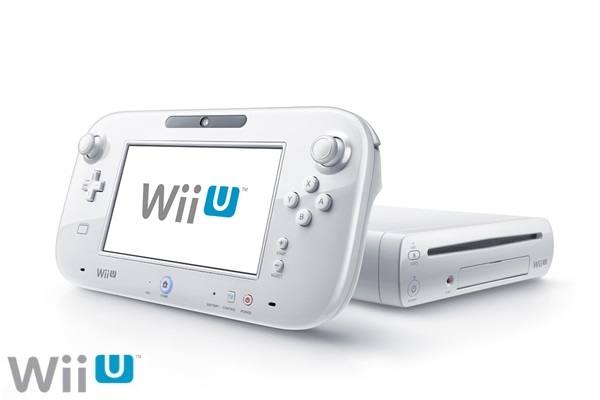 Region-locking devices is a longstanding Nintendo policy that has been in place across numerous games consoles, including the 3DS, Wii, GameCube, N64, SNES and NES.
Following what would be tradition, Nintendo's upcoming 8th Gen Console, Wii U will be region-locked.  Eurogamer received confirmation of the region-lock after a translation from Japanese gaming magazine Famitsu. What this essentially means for gamers is that games bought in the US, Europe or Japan will only be accessible for Wii U consoles built for those regions.
The console will come in two flavors — a basic 8GB set for $299 and a deluxe 32GB set for $349. Speaking of the competition, holders Sony and Microsoft take a different stance to region-locking. Both allow publishers to decide whether they want to lock games to continents, of which in most cases they do not.
When your loved ones promise you a Wii U, remember to ask them "From Where?".