Super Cheap Tecno N3 Running Android: First Impressions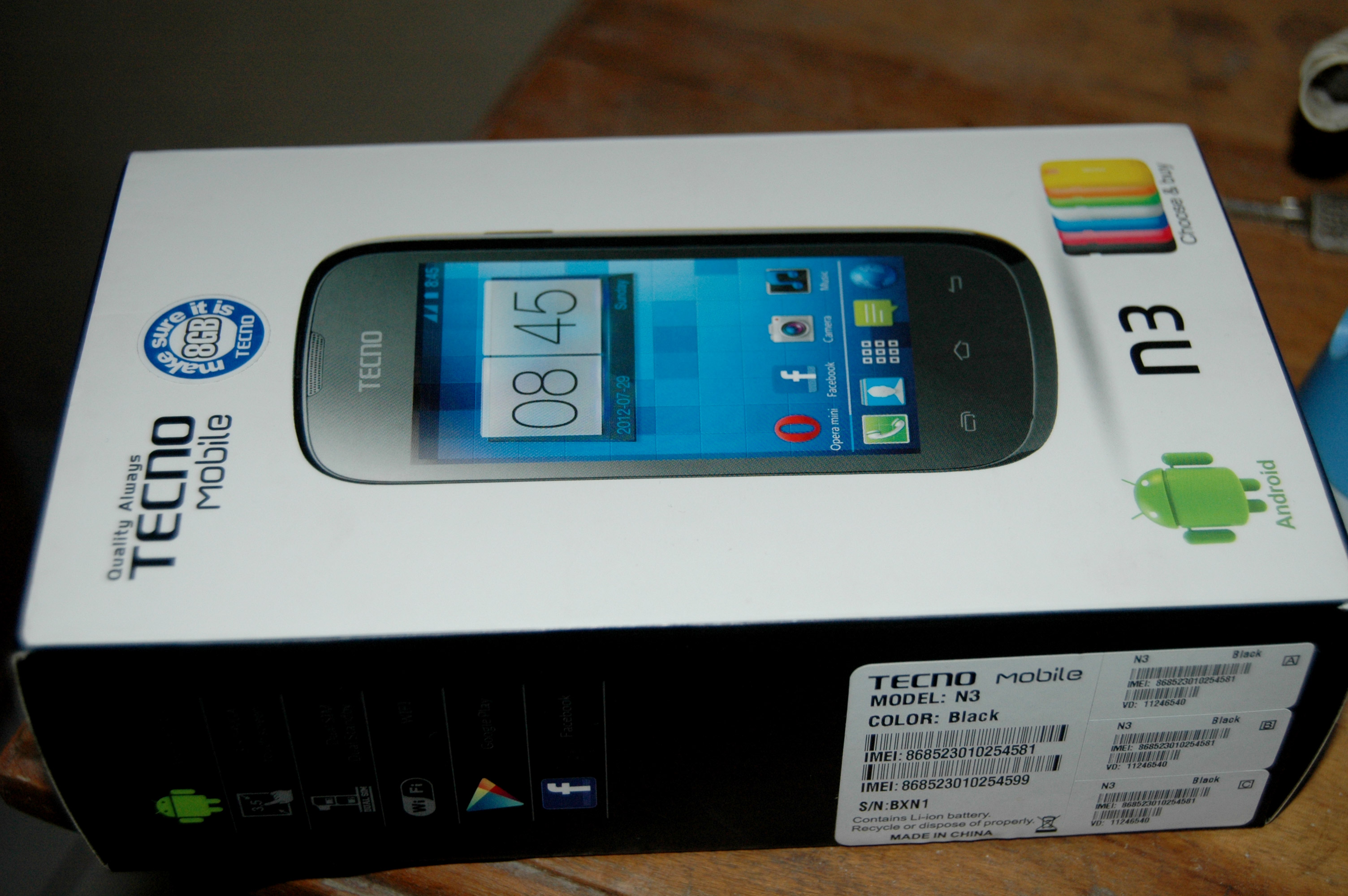 Tecno's low cost N3 just got in a while ago. TIT costs N13,000 which makes it the cheapest smartphone in the Nigerian market. I'm looking to see what power this device has. Here's how I feel about the device after a few hours with it.
It's light and still durable. The cover is made of plastic so it feels cheap because it is. The N3 isn't giving me hassles so far. It runs Android 2.3.5 Gingerbread – there are a lot of apps that the OS supports.
I recently inserted my SIM card because my other phone died. I had signed in earlier with my Google Account, so all my contacts are here on the Tecno N3. There's no need to 'copy-to-SIM' and then select where contacts should save and appear. Have I said that it has dual-sim capabilities?
The camera isn't so impressive. It's the major sacrifice with this device. It doesn't have a flash so pictures in low-light are an absolute no.
The N3 has a couple of features I'll explore within the next few days. I'm looking forward to try out the Hotspot and the special Flash Share application with someone else.
A full review of the Tecno N3 will be up next week.