Gidi Traffic Gets New York Invite For Shorty Awards Nomination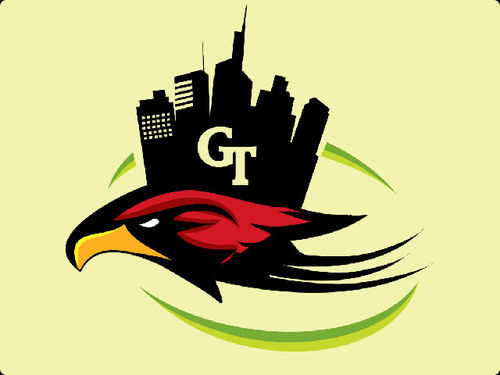 If you live in Lagos and you use Twitter, you're very likely to be following @Gidi_Traffic. If you don't follow, you'll definitely have seen retweets from the account. Gidi Traffic was set up in September by an Anonymous Twitter user to help share traffic reports across the city of Lagos. During the #OccupyNigeria protests, Gidi Traffic got a bit of an expansion and was used to share trouble spot reports across the country. After the protests, Gidi Traffic helped us find fuel.
Gidi Traffic has topped the list under the life saving hero category of the Shorty Awards. The Shorty Awards is a yearly Twitter-award ceremony that rewards Twitter users in different categories. Users are nominated by their followers and a winner is picked from the finalist. The life saving hero category is supported by The Weather Channel's Coast Guard Alaska, a TV show about an elite team that risks their lives in search and rescue missions in harsh weather conditions.
On March 26th, the winners in the different categories will be announced. Gidi Traffic has been nominated alongside Sophia Bush, The New York Fire Department, Nick Jonas, Gabrielle Giffords and ABroaderView Charity.
Looks like we'll finally get to see the face behind Gidi Traffic.
Source: Vanguard Nigeria