Kuluya Partners with Giddimint To Launch T-Shirt Line
For all staunch supporters of Nigerian gaming companies, here's a kicker. Kuluya is partnering with online fashion store and fellow Spark.ng company, Giddimint. The partnership will see Giddimint retailing t-shirts that showcase art designed by the graphic professionals at Kuluya.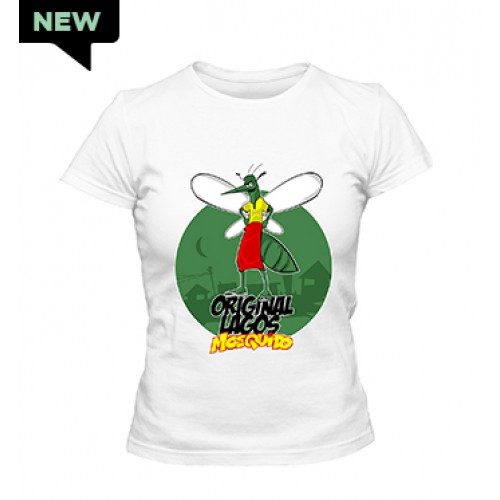 The series dubbed Kuluya Gear is available at the Giddimint main site for N4,000 – all male and female sizes are also available. Giddimint delivers to customers outside Lagos within 3-5 work days after purchase. Customers within Lagos get their item(s) delivered a day after purchase. It is not yet confirmed whether this is a permanent or limited offer. We'll have more as items are added to the stock. Would you buy one? Leave your answers in the comment section below.