Play Your PS4 Through Your Xbox One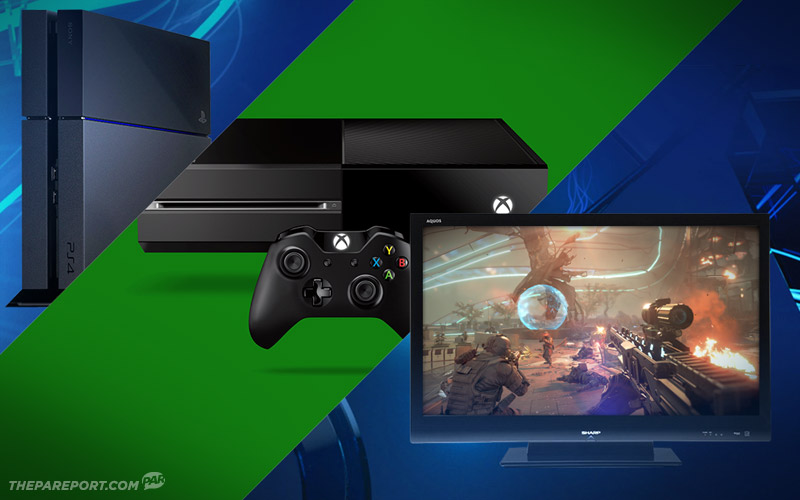 This may seem very weird or might sound like a hack but it is true. If you purchase both the Xbox One and the PS4 you will be able to play PS4 games (or even the current gen systems) on their Xbox One's interface.
In a post by Jeff Henshaw of Microsoft, he confirmed that you can use the Xbox and Kinect to switch to the PS4 without complications and that the lag would be so little the human eye would not be able to detect.
You would also be able to connect a Wii U to play games and then use voice commands to put that in the background and switch over to an Xbox One game without changing inputs.
This is a great feature that will eliminate the technicality of always disconnecting and reconnecting another system just to play a game and also goes well with the fact that Microsoft wants the Xbox One to be an all round media system and not just another game console.
I think this is clever and I'm looking forward to seeing how this actually works. Are you excited?
Source: Forbes Tech