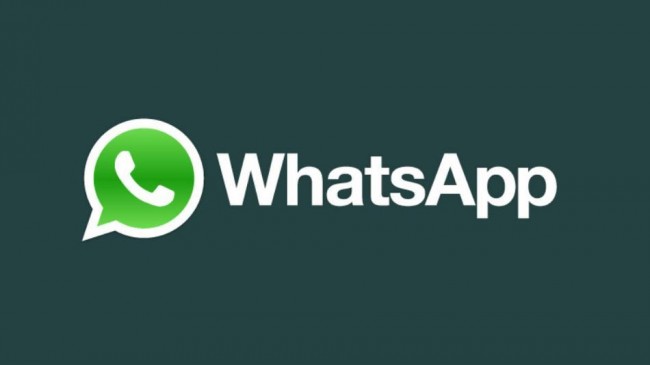 Following Facebook's acquisition of WhatsApp for $19 billion, TechCrunch heard from WhatsApp CEO, Jan Koum that the app will be getting voice communication services in the second quarter of 2014 (i.e. by the summer).
The service will start rolling out on iOS and Android devices first before it starts showing up on "some Nokia and BlackBerry phones." Sorry guys.
No one knows how it will work yet, all we know is that it's coming and should give apps like Viber a run for their money. Hopefully they don't start making us pay for cool features now the way it happened when Microsoft acquired Skype.
Source: TechCrunch
Tags : Facebook, viber, voice calling, VOIP, whatsapp