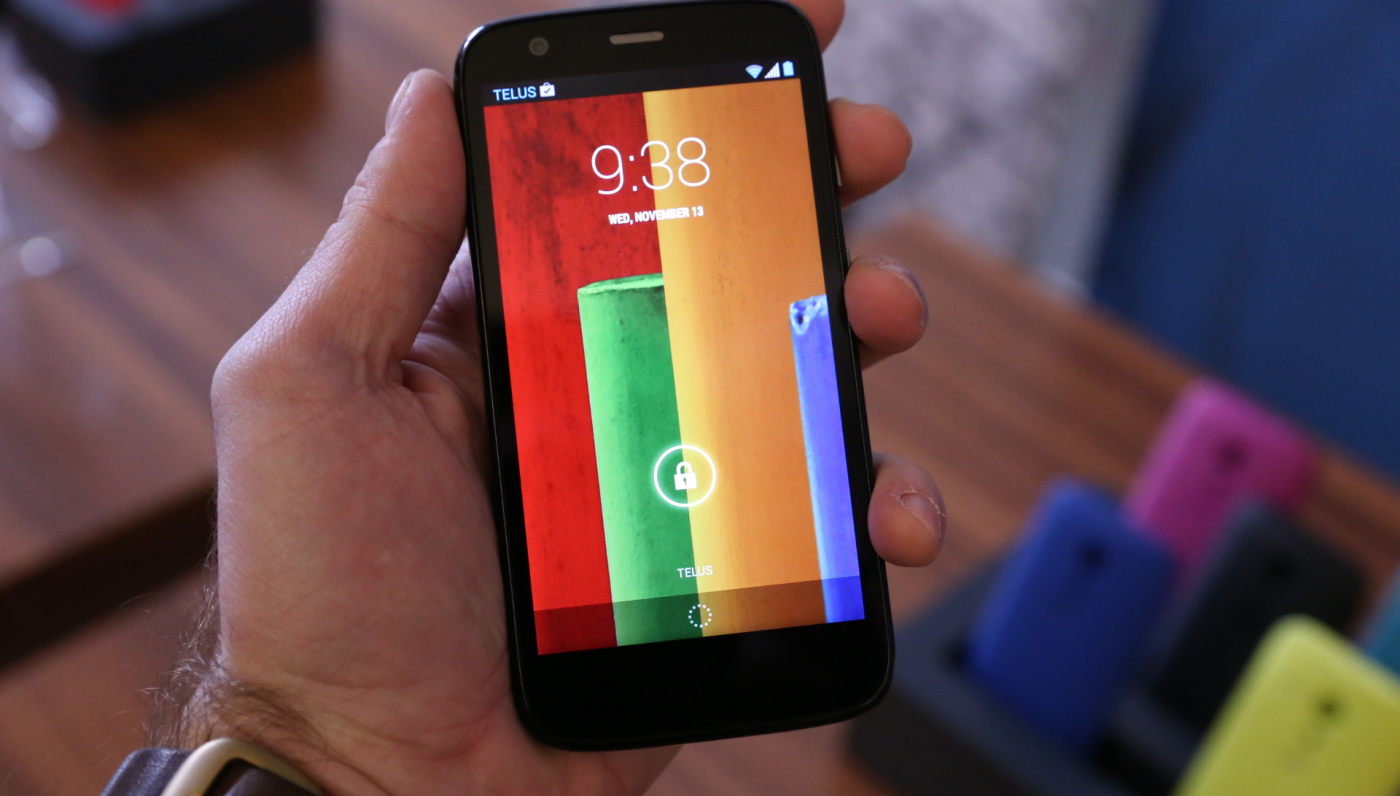 Move over Tecno. Motorola has announced the Moto G – a $179 smartphone with amazing specs and the lack of a contract. We'll go straight to the specs.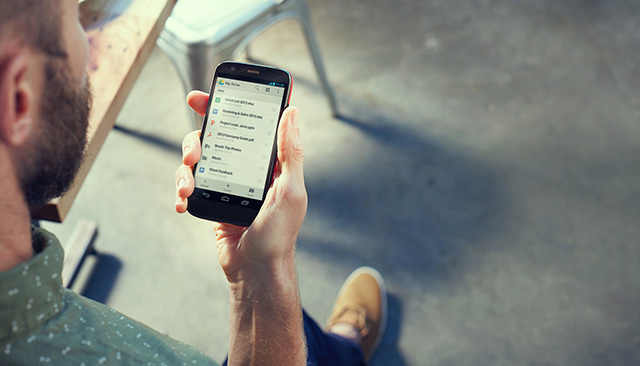 At 4.5 inches, the Moto G's HD display has a resolution of 1280 x 720 giving it 329 pixels per inch(more than the iPhone 5S). It runs Android 4.3 Jelly Bean(will be getting Android 4.4 soon)  and is powered by a 1.2GHz quad-core Qualcomm Snapdragon processor and 1GB of RAM. Internal storage options are 8GB and 16GB. There's no memory card slot. Buyers of this device get 50GB free Google Drive storage for 2 years.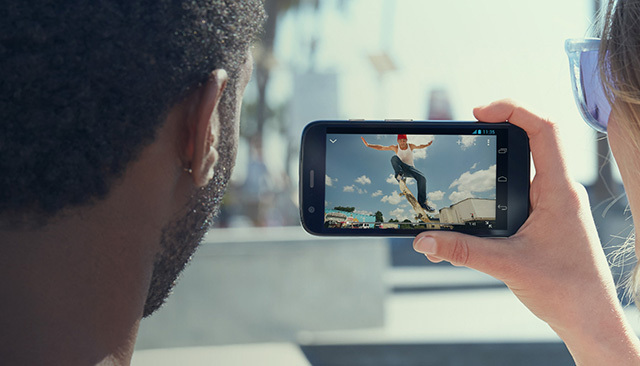 The Moto G boasts a 5 megapixel rear camera with LED Flash that takes pictures with an aspect ratio of 4:3 and 3.8 megapixels for pictures with an aspect ratio of 16:9(you can choose between them).  Slow motion video, burst mode, auto HDR, panorama and Tap to Focus are features of the rear camera. The front camera stands at 1.3 megapixel. Video capture on both cameras is up to 720p HD at 30fps. Video playback is at 30 fps.
Motorola Highlights features of the Moto G in this video.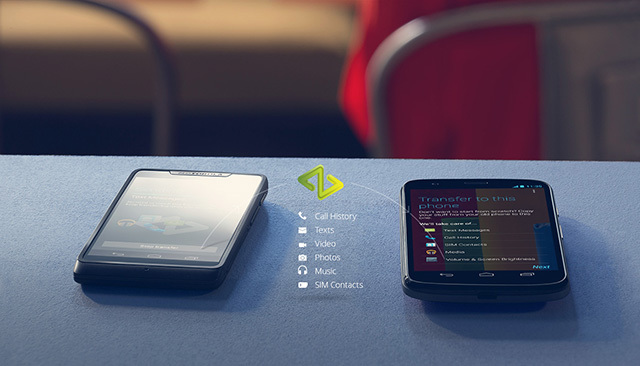 Connection options are WiFi, Bluetooth 4.0, a headset jack and  microUSB.  Internet speeds are up to 21 Mbps on HSPA+ networks.  Sorry, no 4G on this  device. For location, the Moto G uses GPS and  GLONASS.
Apart from this device running pure Android, Motorola has added  Motorola  Migrate – an app that lets you wirelessly transfer your  photos, videos, SIM  contacts and even your call and text history from  your old Android phone  to your new Moto G.
The Moto G's 2070 mAh battery lasts 24 hours of mixed usage  according to  Motorola's website. The smartphone comes in 7 different  colours and users  can buy flip and grip shells to protect the Moto G.
$179 is roughly N30,000. This price and spec sheet beats every Tecno phone we've seen this year. More importantly, you'll be getting a phone made by Google and you're sure of getting Android OS updates without hassles.
However, our friends at TechCabal have learnt that the Moto G will not be coming to Nigeria officially but will get to Ghana. We find this decision odd and we're hoping our e-commerce friends will give us a good price when they eventually get it.
We'll be looking at how this phone does in the Nigerian market. In the meantime, would you buy the Moto G at this price?
Source: Motorola
Images: TechCrunch
Tags : android, Android 4.3, Jellybean, Moto G, motorola