How To Access Picnik After It Shuts Down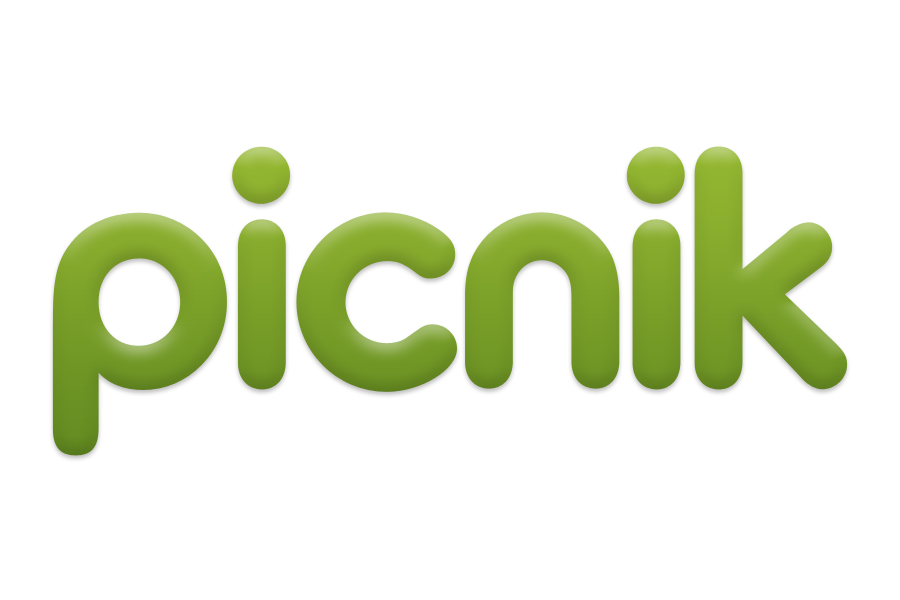 Picnik shuts down tomorrow. For some that can't live without it this is going to be very frustrating because there aren't so many online photo editors that are up to par with Picnik.
The thing is they're only shutting down the domain, but the features live on – in Google+.
What does this mean?
It means you're going to have to sign in/signup for Google+ if you want to have access to your favorite Picnik features.
We at Technesstivity have put together a little video showing you how to do just that.
Two former Picnik engineers created PicMonkey and they describe it as "faster, more powerful, and easier to use," you be the judge.  Other alternatives to Picnik are Photoshop Online, Pixlr, or FotoFlexer. There are also numerous apps for the major smartphone platforms you could use, such as Instagram or Camera+.
You can export all your photos from Picnik with Picnik Takeout. Let us know of any other cool apps or sites for photo editing in the comments below.
Faridah Seriki has been interested in technology since she got her hands on a desktop when she was eight. She founded Technesstivity after releasing a successful blog she made for class combining her passion for both journalism and technology. Faridah graduated from Vivian Fowler in 2009 and lives in New York where she graduated from Hofstra University with a Bachelors degree in Broadcast Journalism
More Posts - Website - Twitter - Facebook