D'Banj Breaks Twitter Silence, Unfollows Don Jazzy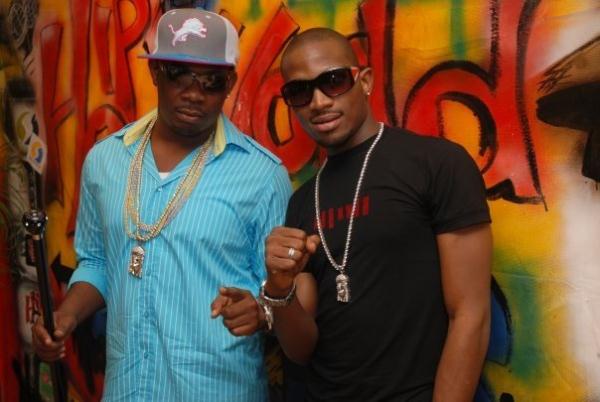 After laying low for over a month following the Don Jazzy split announcement, D'banj finally broke his silence on Twitter by wishing his fans a happy Easter.
To my loyal fans,friends and families.thanks for your patience love and understanding all through these period.I wish you all happy Easter

— Daniel D'banj Banjo (@iamdbanj) April 7, 2012
Another thing that struck us was he seems to have made some changes, first of all changing the information on his bio to "DB/Good Music/ IDJ". He also seems to have unfollowed Don Jazzy on the social networking site and from our knowledge, it's vice versa.
The partnership may be over but is the friendship over as well? I don't know about you guys but this makes me sad. Sound off in the comments and lets hear your thoughts.