Twitter To Censor Tweets Locally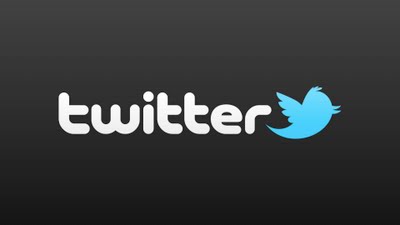 On Twitter's blog, the company says  "As we continue to grow internationally, we will enter countries that have different ideas about the contours of freedom of expression". Twitter says prior to its post, the only way to take account of countries' limits was to remove content that seemed illegal globally. From now on, Twitter will now be able to block content from users in a certain country while keeping the content available globally.
Twitter will let users know if they are required to withhold tweets from certain countries and the tweet will be marked as withheld. So if you're in a country where a certain tweet has been withheld you'll see an alert box that says "@username withheld" or "tweet withheld"
Twitter says it'll only censor content when it's asked to do so with appropriate legal requests and will evaluate such requests before censorship. Twitter has also extended its partnership with Chillingeffects.org. Notices related to censorship requests and activities will be posted there.
UPDATE: Users have decided to boycott the social network with the #TwitterBlackout hashtag, with groups like Anonymous sending a tweet that read "SPREAD THE WORD #TwitterBlackout I will not tweet for the whole of January 28th due to the new twitter censor rule #Twitter #J28″
What do you think about this new feature? Does it hinder freedom of speech? Please leave us a comment.
Source: CNet