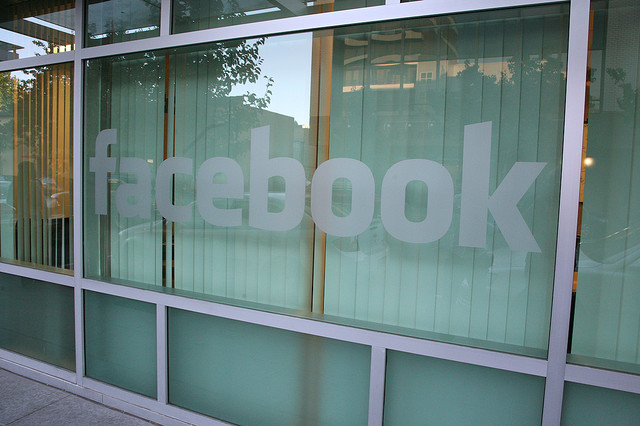 Okay now I'm scared. Last week a blogger discovered that Facebook was tracking his web surfing even after he had logged out of the service. Facebook admitted that it sometimes pulled cookies on users' computers to personalize content. A cookie is like a small piece of code that websites use to track users' location, other websites they've been on, etc. Cookies should expire after a short while of leaving websites. Facebook's cookies do not expire that quick.
Bloomberg says
"This admission came only after an Australian technology blogger exposed Facebook's practice of monitoring members who have logged out, although he brought the problems to the defendant's attention a year ago," according to the complaint filed in federal court in San Jose, California by Perrin Aikens Davis.
Let's go a little further into the past
Facebook's Andrew Noyes told CNET on September 30th
"We believe this complaint is without merit and we will fight it vigorously," 
A Facebook spokesperson on September 25th said
"Facebook does not track users across the web,"
On the same day, A Facebook employee commented on the Australian's blog post
"Generally, unlike other major Internet companies, we have no interest in tracking people."
Bloggers have now found a Facebook filed patent that hopes to track users even when they logout of the service.
"A method is described for tracking information about the activities of users of a social networking system while on another domain." –
Facebook is also currently facing a lawsuit from Timelines.com for its use of the trademark 'timelines'. For a while now Facebook has faced privacy concerns and has continued to battle them with increased expenses in lobbying US Congressmen. If this patent is filed, Facebook will be legally allowed to track users while they're logged out. If you'll like to secure your browsing history from Facebook, the Australian blogger has put up a few steps (I wouldn't disable adblocks though, remember this is an almost free service and somebody is paying for the staff and servers).
If the patent should go through, will you delete your Facebook account? Drop us a comment.