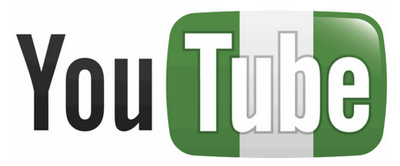 YouTube Nigeria has released a list of the most watched videos in the country.
A look at Nigerian favorite music videos in 2013, reveals that songs like Ada Ada by Flavour, Caro by Starboy feat L.A.X & Wizkid, Personally by P-Square, Jaiye Jaiye by Wizkid ft Femi Kuti and Eminado by Tiwa Savage ft Don jazzy were some of the most watched music videos in NIgeria in 2013.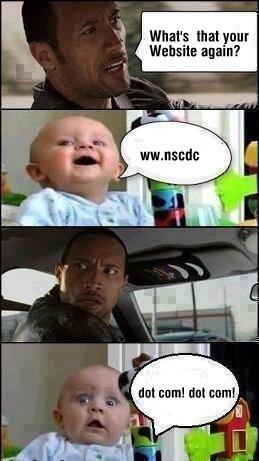 Comedy videos continue to top the charts with videos like The Interview by NdaniTV and Lagos Big Girl's Game by VideoHitsShow's featuring as two of the most watched videos in 2013.
Globally, the world watched the The Fox more than 265 million times, making it the top trending video of 2013. Viewers also made it a top searched Halloween costume. The global public turned out in record-setting numbers to see Psy's post-Gangnam Style performance on his latest video – Gentleman. And YouTube users made more "Harlem Shake" videos than there are people in Manhattan.
Here are the Top 10 Videos For Nigeria In 2013(excluding music).
1. Last Flight To Abuja – The full movie (Nollywood Movies 2013)
2. Civil Defence Commandant Can't Tell His Organisation's Web Address
3. EDIDI-(The Bond) – Latest Yoruba Movie 2013 Starring Iyabo Ojo
4. Stella Damasus and Senator Yerima on Al-Jazeera Network THE STREAM
5. The Leaked Video Of Gen. Diya Oladipo Pleading With Gen. Sanni Abacha – Oputa Panel
6. THE LAGOS BIG GIRL'S GAME ( Reanne Opia)
7. Bling!
8. How to get married; "Naija" style by Toke Makinwa
9. The Interview – A tale of Frank Donga
10. Nigeria – Burkina Faso | CAN Orange 2013 | 21.01.2013
The Top 10 YouTube Channels show that Nigerians are finally beginning to stream movies. 5 out of the channels are nollywood channels. The top channels are:
1. AYTVAYTV
2. channelsweb
3. yorubamagic
4. mynaijalove
5. TVnolly
6. nollywod5star
7. ndaniTV
8. DavidoHKNTV
9. Nollywood5ive
10. Officialiyanya
The Top 10 Music Videos Watched By Nigerians
1. Ada Ada [Official Video] by Flavour
2. PULL OVER (OFFICIAL VIDEO) by KCEE Ft. Wizkid
3. Personally by P-Square
4. CARO – (Official Video) by Starboy Ft. L.A.X & Wizkid
5. Jaiye Jaiye (Official Video) by WizKid Ft. Femi Kuti
6. Sexy Mama [Official Video] by Iyanya Ft. Wizkid
7. Eminado [Official Video] by Tiwa Savage Ft. Don Jazzy
8. Stupid love by Olamide
9. Skelewu (Official Video) by Davido
10. Emi ni baller (Official Video) by Chidinma Ft. Tha Suspect & IllBliss
What's your favorite YouTube video this year? Tell us in the comments!
Tags : Video Streaming, youtube, YouTube Naija, YouTube Nigeria