Polaroid's Socialmatic Is A Hybrid Digital/Instant Camera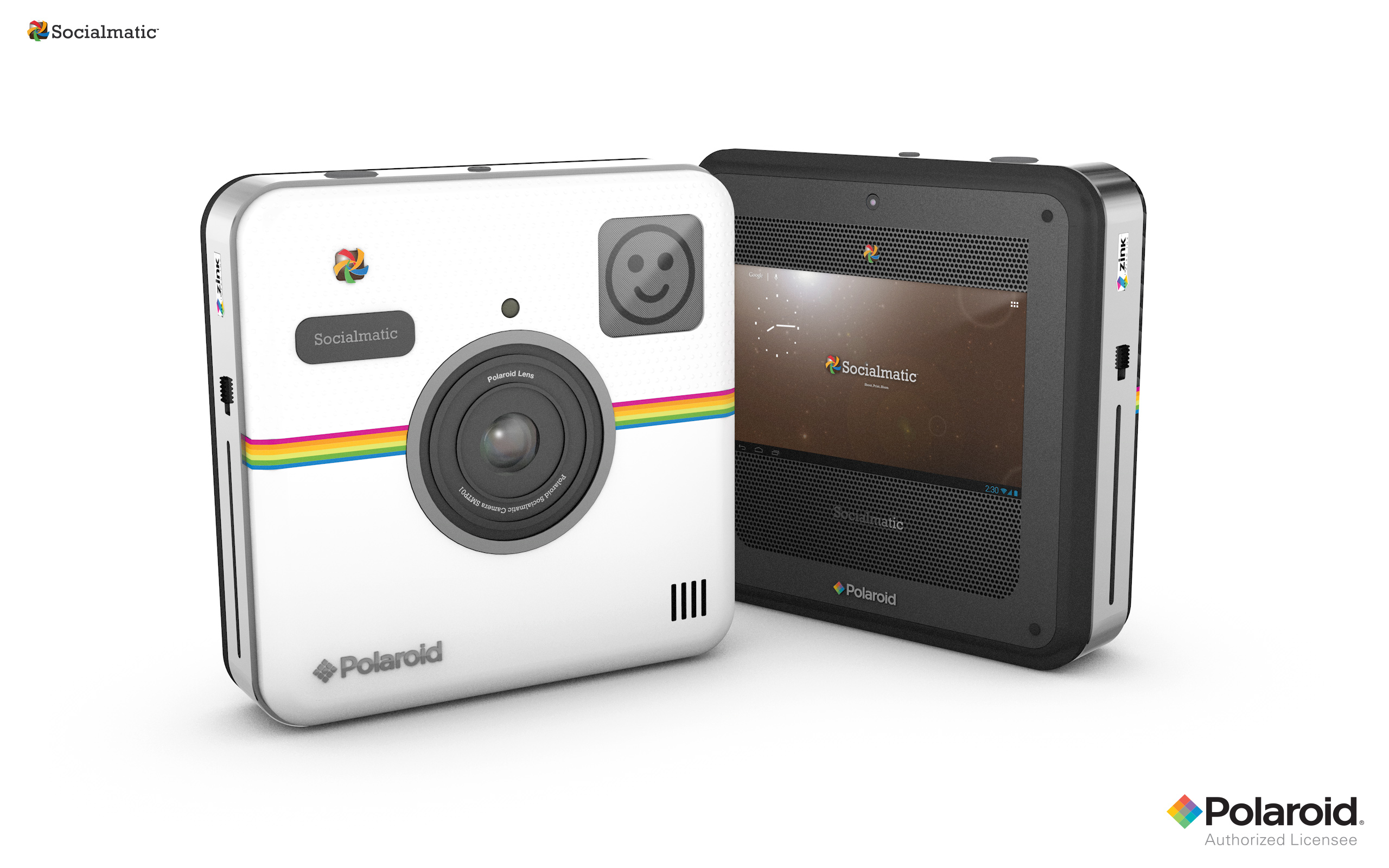 Polaroid has announced the Socialmatic at this year's Consumer Electronic Show in Las Vegas. The camera gives users the ability to print instant photos and share them to social networks they wish.
The Socialmatic has a built-in Zero Ink printer that prints out a 2×3 inch full colour sticker photo in less than a minute – you don't even need to shake the paper. Each Socialmatic also has a unique QR code – which users can scan and move to other devices or print out.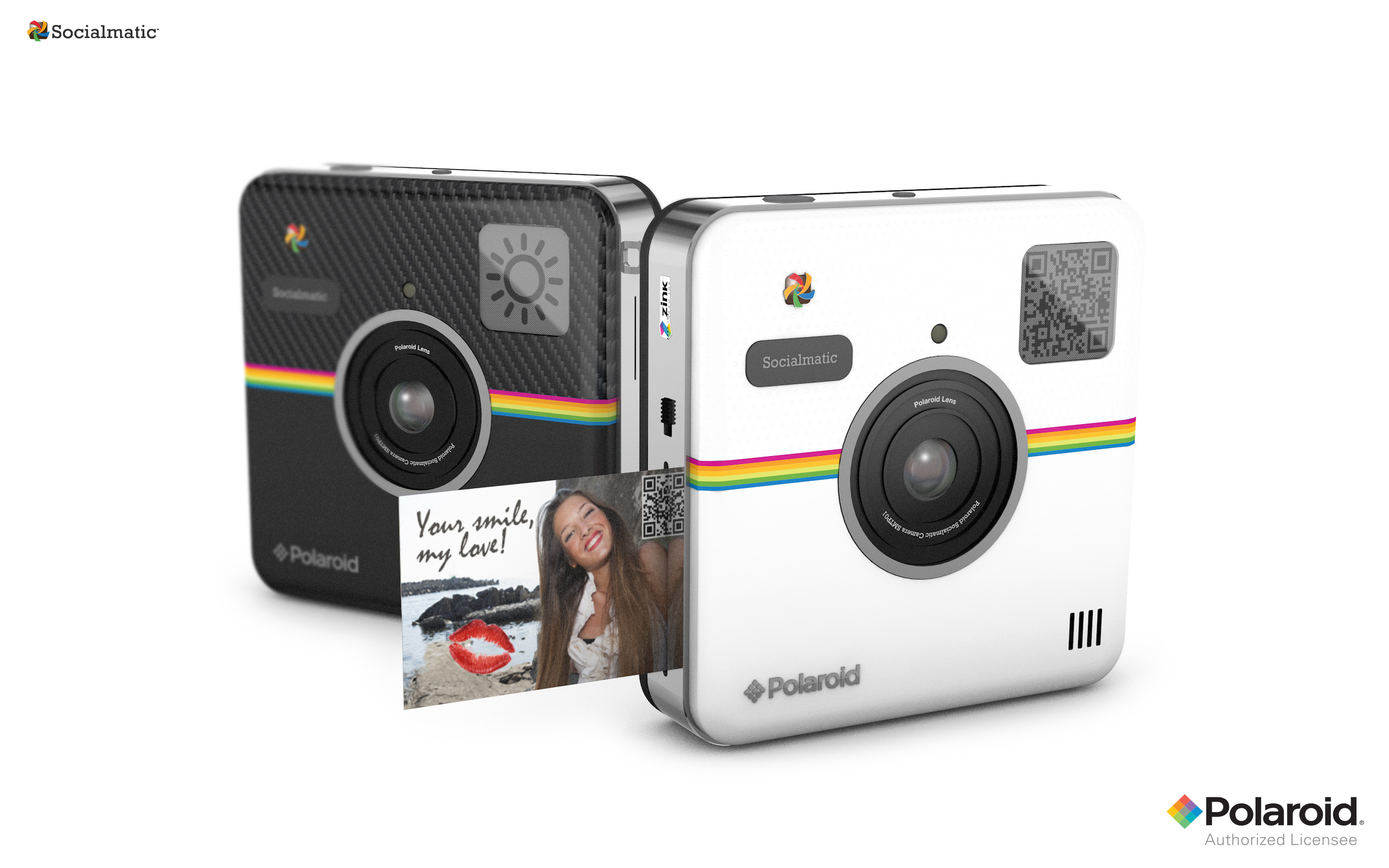 On the digital front, the Socialmatic runs Android behind a touchscreen interface. It features a 14 megapixel front camera and a 2 megapixel rear camera. For storage, there's 4GB of internal memory and a Micro SD slot for additional storage.
There's WiFi and Bluetooth connectivity so you can easily share photos to others. Polarioid's Socialmatic will ship in the fall of this year at a price of $299 and is available in white or black.
Can Polaroid get its groove back?
Source: The Verge, Polaroid