Google Is Calling Android 4.4 Kit Kat?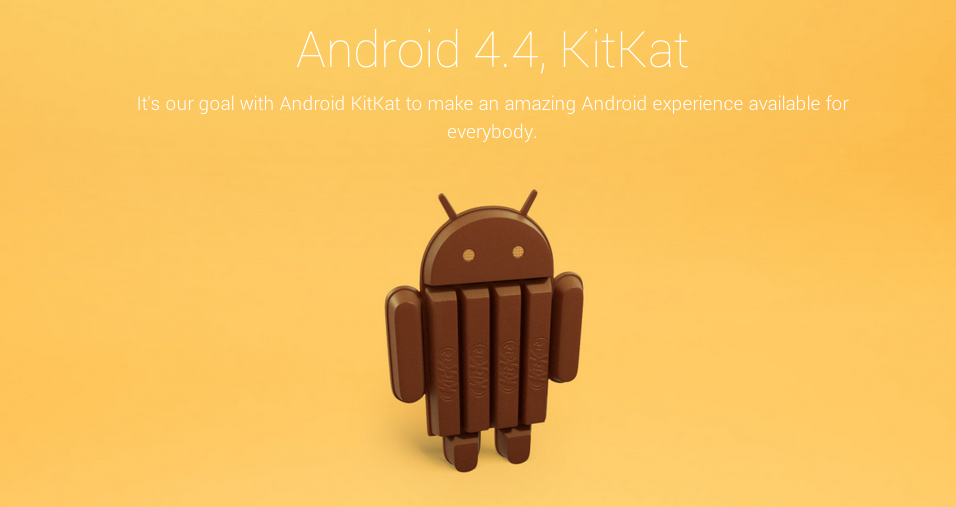 We kid you not, Google is calling the next Android version Kit Kat. The company's head of Chrome and Android, Sundar Pinchai teased this in a Google+ post earlier today. Pinchai also revealed the company has activated over 1 billion Android devices. Since its inception, Android has named their newer versions after deserts, and according to TheNextWeb, Google formed a partnership with Nestle. No word yet on when it would be available, but we'll make sure to keep you posted as always.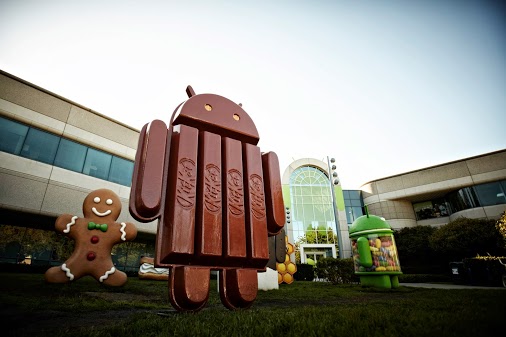 "Love the new #AndroidKitKat statue and can't wait to release the next version of the platform that is as sweet as the candy bar that's one of our team's favorites," said Pinchai in his post.
Proud to unwrap Android KITKAT – find out more at http://t.co/tmBKRLpFfO pic.twitter.com/8nps9vna8l

— KITKAT (@KITKAT) September 3, 2013