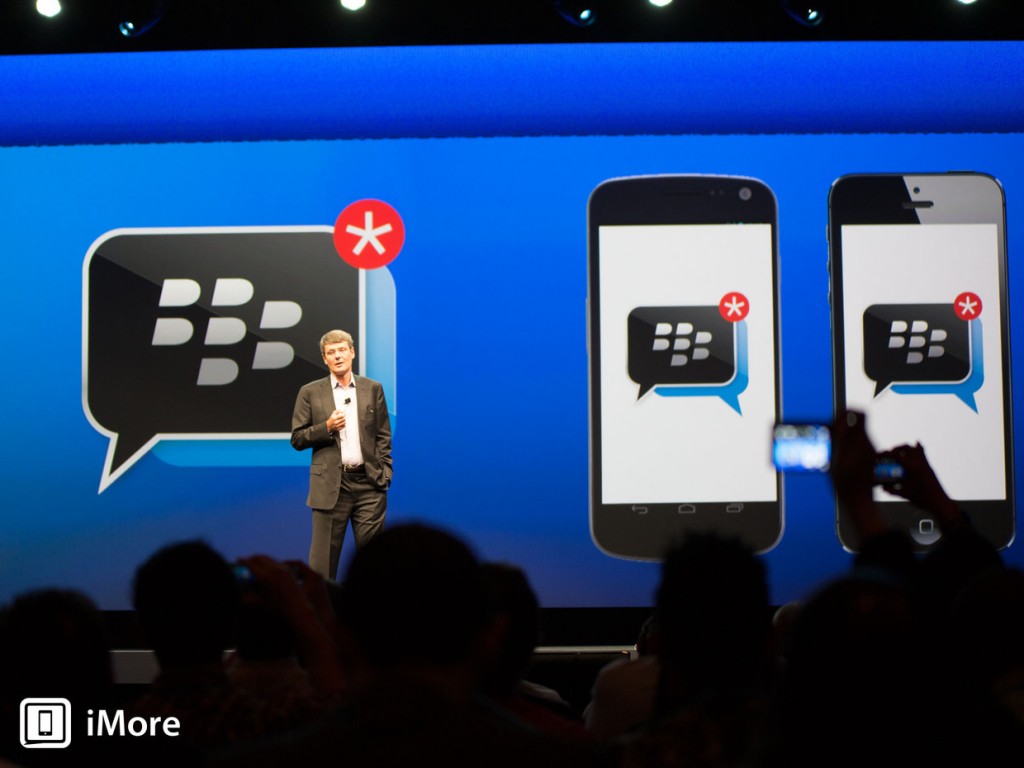 Womp womp! After getting us all excited for the release of BBM for iPhone and Android this weekend, BlackBerry decided to push the release of its native apps for both platforms to a yet-to-be-announced date.
The Android app leaked on Friday and already got over 1.1 million users in the first 8 hours. Thus, because of this leak there are some apparent "issues" they are attempting to fix, so BlackBerry is pausing the global roll-out of BBM for Android and disabling the leak going around.
For now, they have released BBM for iOS in Malaysia, India and the United Arab Emirates (UAE). They intend to continue the roll-out country-by-country.
I'm going to assume they want to fix all the bugs they can before they roll BBM out to the masses. Have you or have you not gotten your hands on the app already? What do you think of this? Necessary or unnecessary?
Tags : android, bbm, bbm4all, blackberry, iOS