Microsoft May Have Plans For A Surface Phone, Says Nokia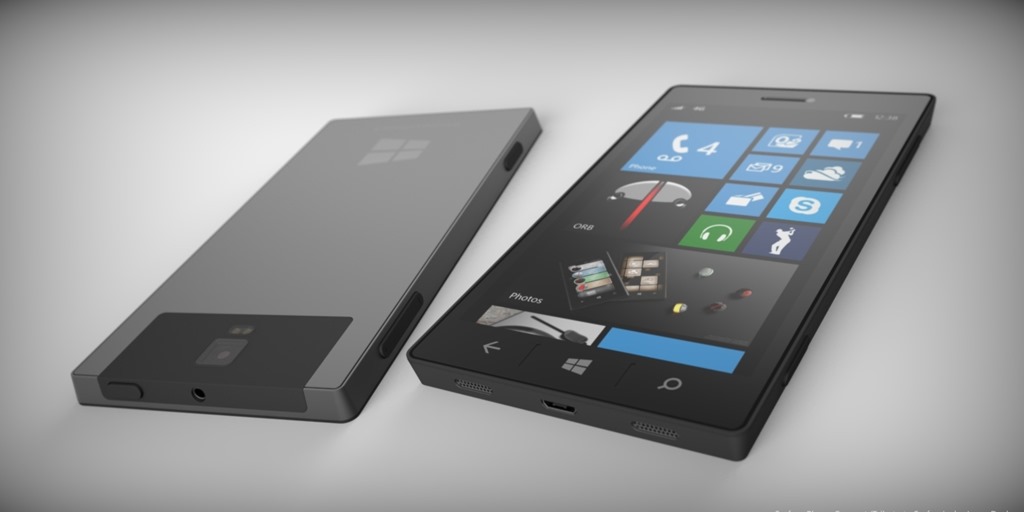 Since Microsoft surprised us by entering the tablet market with its Surface Tablet, speculations have been going around about a possible Surface phone. This has led to a lot of rumours, and one of them is that the device went into test phase late last year.
ZDnet reported that Nokia made a filing with the US Securities and Exchange Commission (SEC), stating not only did it suspect Microsoft of making a phone, but that it could be "detrimental" to the Finnish phone firm's business interests because this could lead Microsoft to focus more on its own devices and less on mobile devices of other manufacturers that produce phones running Windows Phone, including Nokia.
When asked about this topic a while back, Nokia CEO Stephen Elop claimed that he would welcome Microsoft as "a stimulant to the ecosystem" but this filing is totally contrary to his statement.
No word or detail has popped up about the possible Microsoft crafted Windows phone yet.
What are your opinions on a Microsoft made Windows phone and what effect do you think it would have other Windows Phone makers? Please leave your comments.
Source: Cnet UK