For Every iPhone Sold This Summer, There Were 2 Androids Sold[STUDY]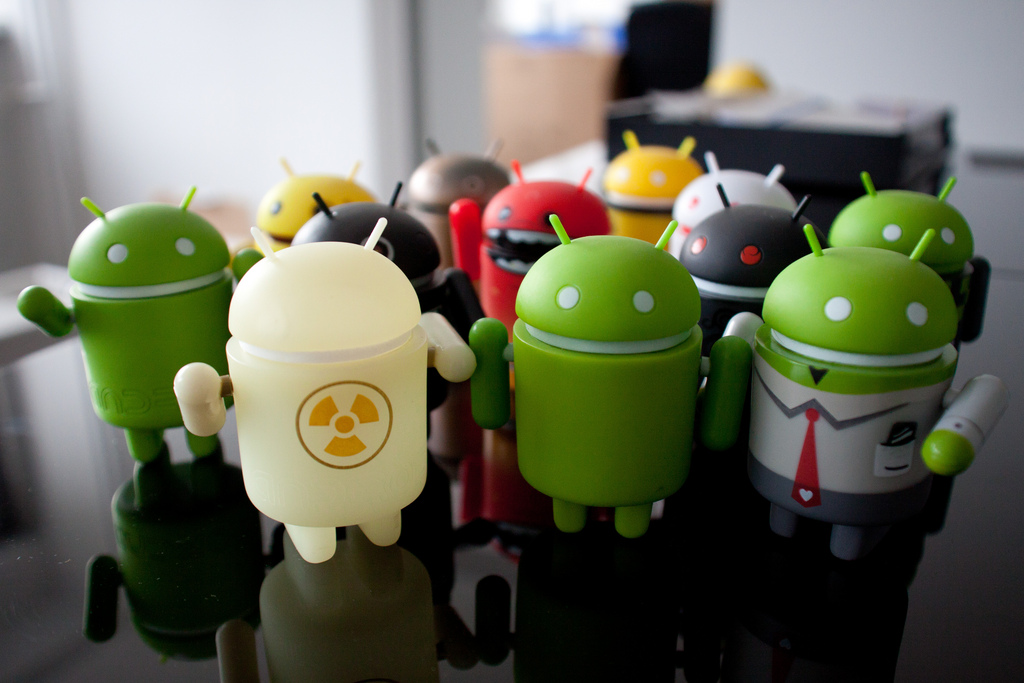 Sell 1 iPhone, and 2 Androids? Seems like the delay in the iPhone 5(if that's what it/they'll be called)'s confirmation,rollout and sales have pushed sales of Android based phones. A recent Nielsen study shows that 56% of Smartphones sold since June were Android phones. Nielsen sampled 25,000 mobile phone users, among them 43% have Android devices. On the other hand, 28% of smartphone buyers got an iPhone, 18% of respondents have  a BlackBerry, although only 9% of respondents bought a BlackBerry during the summer.
Smartphone penetration has continued to increase. 43% of respondents had a smartphone. While, 58% bought a smartphone over a feature phone during the summer.
For Android, it's expected. We announced earlier that more than half a million Android devices are being activated daily worldwide. For the iPhone sales seem to have reached a plateau because of the pending iPhone 5 release likely to be on October 4th. The BlackBerry has seen a decline in the last two years. The BlackBerry decline has been confirmed in RIM's revenue report and other reports as well.
What do you think about this? Should Android manufacturers wait till the iPhone 5 is launched before they hatch their eggs? Let us know with a comment.
Source: Mashable