Rovio Teases Release of Angry Birds Space [Trailer]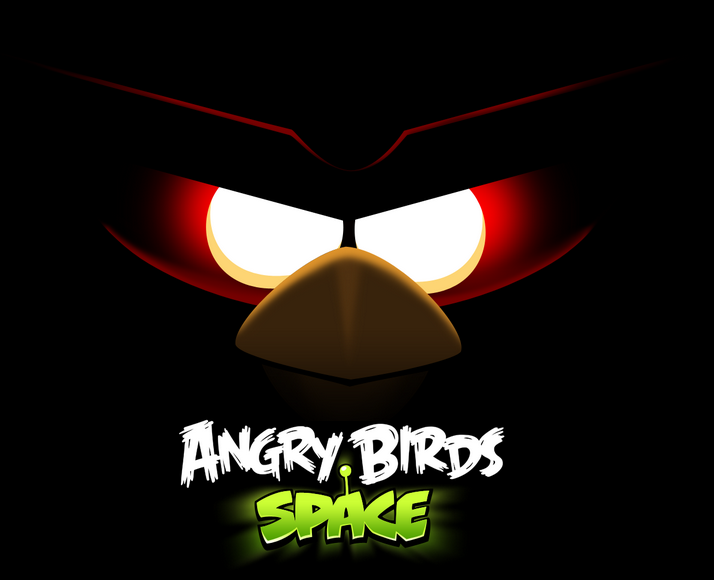 With millions of monthly downloads, a few sequels and a movie, Rovio has announced 'Angry Birds Space' – the next version of its best-selling game.
Angry Birds Space is scheduled for release on March 22 and Rovio has listed NASA and National Geographic as partners for the launch of the game. Rovio says the launch will include a simultaneous rollout across "mobile gaming, animation, retail and publishing".
We'll keep you updated as the comapny reveals more before the launch date.
Here's the official teaser trailer for Angry Birds Space
Source: Engadget