Nokia Lumia 900 To Launch In March!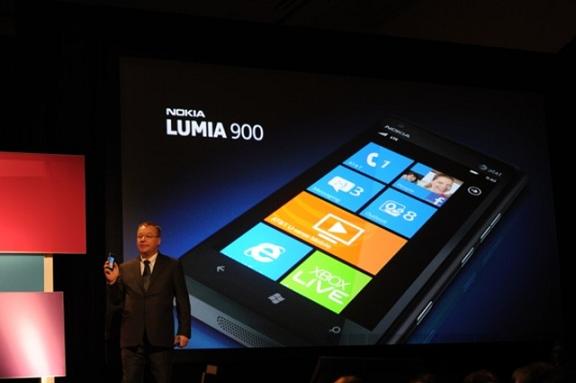 The announcement of the Nokia Lumia 900 at CES 2012 was left with a gaping hole most people have longed to be filled: When will Nokia's foray back into the US marketplace begin? This question has finally been answered in the recently launched Nokia Developer Newsletter. They make mention of a March release date;
The Nokia Lumia 900 phone runs Microsoft Windows Phone 7.5. It is the biggest and fastest smartphone yet. And it will become available exclusively through AT&T in March.
As noted by The Verge, this date coincides some other information given by SuperSite for Windows' Writer Paul Thurrot. Is this going to be a little too late or will the Lumia 900 be the savior Nokia needs to make its valiant come back to the already highly competitive US market?