Nigerian Entrepreneur Plans To Launch Online University For Africans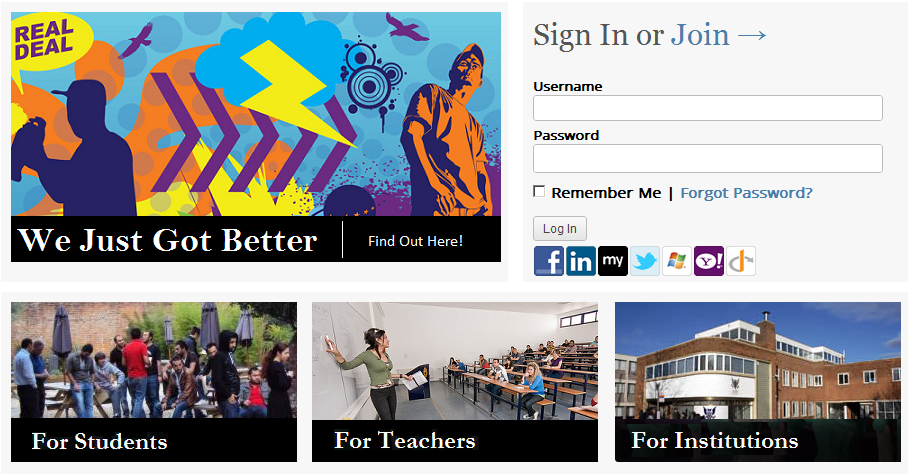 Students Circle Network, founded by Gossy Ukanwoke, is an academic social network. Ukanwoke's next startup is the Beni American Univeristy , an online university for African students.
Beni American University hopes to bring quality education to Africans who can't afford fees of foreign universities. Students who enroll in Beni American University will receive a PC and internet access as perks.
Focus subjects for the university will include technology, web 2.0 and entrepreneurship. I like the entrepreneurship part the most. Ukanwoke also has plans to launch in Central America and Asia.
How will this compete with free services like Udacity and Open Courseware? We'll have to wait to see that.
Source: Black Web 2.0