TaxiPark Co-founders Launch Tranzit.ng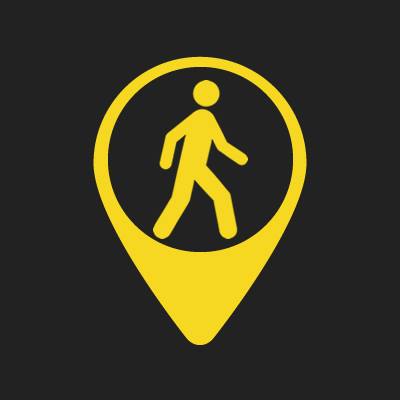 TaxiPark co-founders Rodney Jackson-Cole and Ugochi Ugbomeh have launched a new Taxi booking and place discovery service – Tranzit.
Tranzit retains the original business model of TaxiPark – booking and paying for Taxis, but encourages users to discover new places and things to do around them.
The service will be live for Nigerians on the 1st of August while currently running TaxiPark will be shut down.
We haven't been given a reason for the closure of TaxiPark but industry sources say the co-founders had a conflict of interest as well as an unbalanced share structure. Rodney cites legal lessons he has learnt in an interview with cp-africa.
Here's a video explaining the concept of Tranzit.
We're also not sure what the third co-founder Timi Omai is up to and we've reached him for comments.
Tranzit is going to face stiff competition from Rocket's EasyTaxi. Irokotv Founder Jason Njoku says in a blog post that Rocket and Spark offered to acquire TaxiPark earlier this year. Rodney confirms this in his cp-africa interview where he also says that Tranzit has gone through a first round of funding and will be raising more money soon.
What do you think about Tranzit and EasyTaxi? If you've used TaxiPark in the past, tell us how the service was. We hear it was great.