iROKING And Eskimi Launch Special Music Site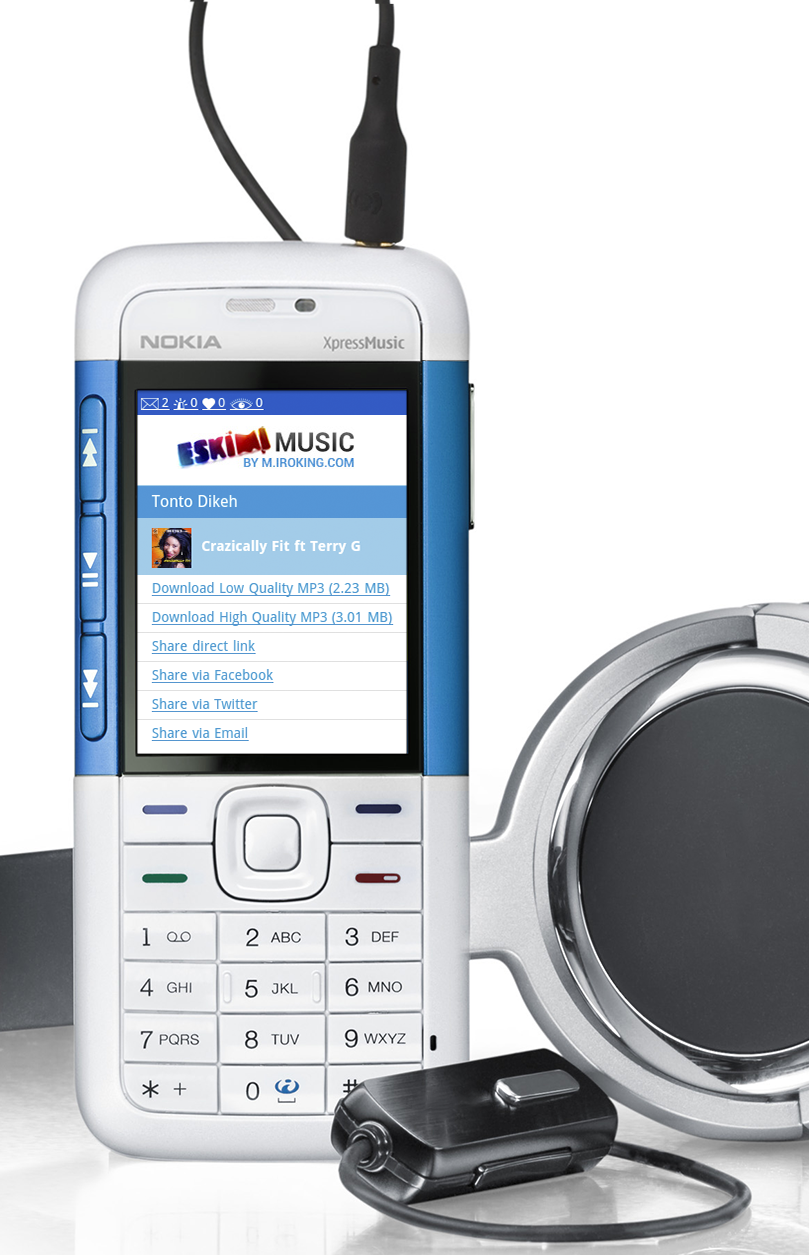 Nigerian music streaming and download service iROKING, has teamed up with mobile social network Eskimi to launch a mobile specific website exclusive to Eskimi users. The mobile site allows users stream music seamlessly as well as download their favorite tracks for free.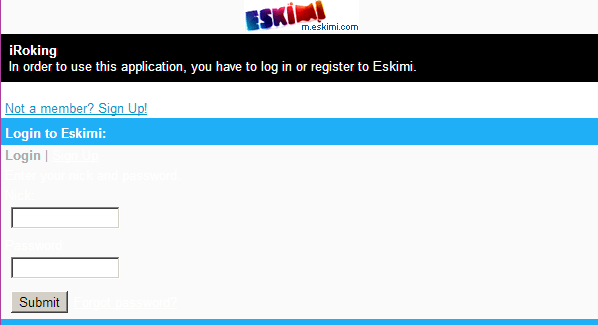 The website still retains Eskimi's key feature – allowing users chat with their friends via notifications in the header. It can be accessed via music.eskimi.com and content access requires an Eskimi login.
This is a good move for both websites as iROKING can get its over 35,000 tracks to more people and Eskimi's users don't have to leave the site to get music. iROKING, since its launch last year, has gained over 100,000 users and launched its dedicated mobile site in October this year. Eskimi on the other hand has over 10 million users and is the second most visited destination for Opera Mini users in Nigeria.
What do you think about this new feature on Eskimi? Does it remind you of Facebook nation?