Samsung Has Sold Over 30 Million Galaxy S III Units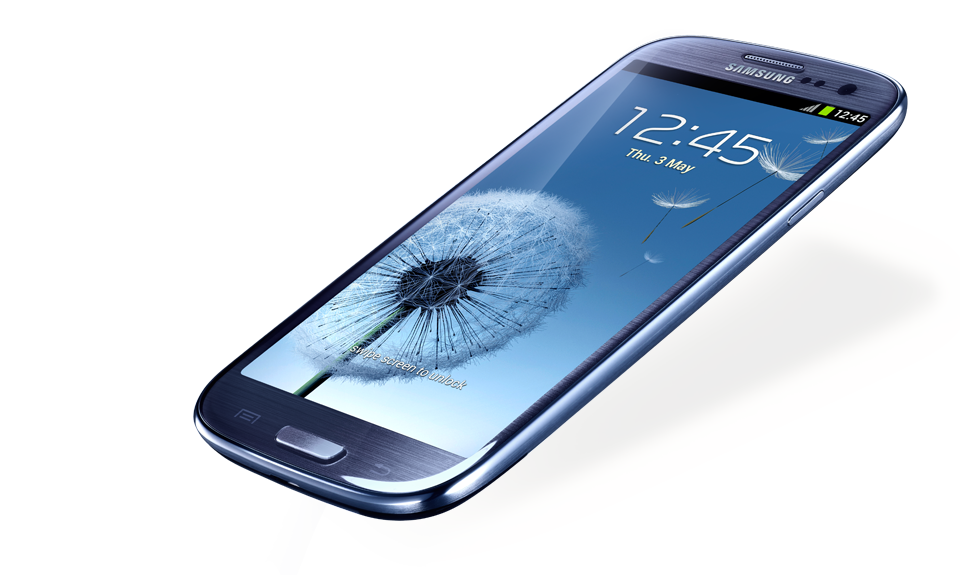 Samsung Poland has announced via twitter a new landmark figure on sales of the Galaxy S III. The account however doesn't say whether this figure is for units shipped or units sold via stores. This is the highest for all the phones in Samsung's Galaxy S series. The Galaxy S II crossed the 20 million mark early in the year.
We're watching numbers for the Galaxy Note II and the Galaxy S III mini.
Source: Engadget