3 Free Siri-Like Apps for Android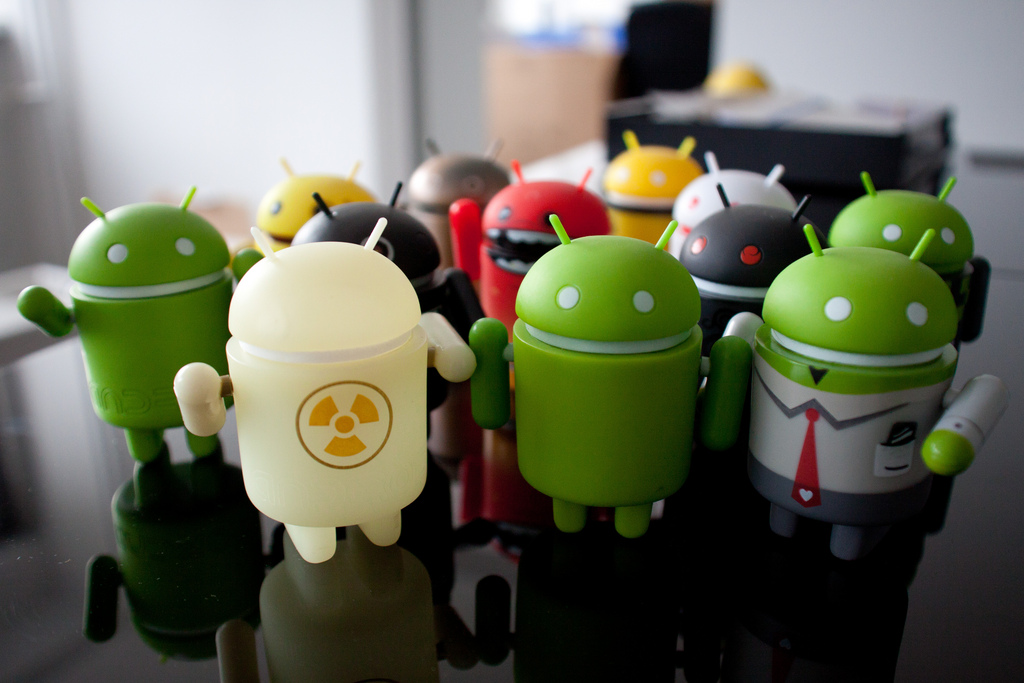 For a lot of Android users the things that make the iPhone 4S different from Android are the user interface on iOS 5 and most importantly Apple's update on Siri. Android market has a few apps that can help you out if you need a Personal Assistant for your Android device. They're not as integrated as Siri, some are even better than others, but best of all, they're all free. Half bread is better than none right?
So here are 3 Siri alternatives for Android:
Google Voice Actions
Google Voice Actions for Android is installed by default on your Android phone. Voice Actions lets you place calls, listen to music by artist, track or album name, send SMS or email, get driving and turn-by-turn navigation on maps and even search the web. You can also find information about weather, word definitions, local businesses. Voice Actions is integrated well with core Android functions and not with other apps so yo won't be able to schedule calendar appointments, update your social networks or do a lot of stuff that require you to use other apps apart from Google Search. There's also the strain of holding the voice search icon every time you issue a request.
Vlingo has offered voice control for a while now with its text-to-speech clients for all smartphone platforms. Vlingo doesn't offer deep integration with any of the mobile OSes but it goes beyond the croe applications and lets you go back-and-forth in conversation like Siri does. Vlingo will allow you send SMS and email, make phone calls and search the web for businesses and information. With Vlingo you can launch your apps and update your social networks through it. Vlingo's strongest point is that you can set it to start listening as soon as the app is opened. Vlingo opens apps very well but doesn't allow you complete actions. For example Vlingo can open Foursquare if you ask it to Check-in to a particular location but Vlingo won't check in for you, it'll just open the location on foursquare.
Edwin adds speech-to-speech and voice response to Google's native voice actions which allows you make conversational commands. When you ask Edwin questions, it'll respond aloud with the answers. To start Edwin, there's a large button to press once to make it start listening. If it needs to open an app or conduct a web search, it'll prompt you to open the app or it'll go directly to the browser to perform a search. Edwin however doesn't have a rich command list. It also lags when performing tasks like navigation and SMS.
So Android users, try out these apps and let us know what you think with a comment.
Source: Lifehacker
Related posts: