Forbes Lists Top 20 African Startups[FULL LIST]

11. Synaq Synaq is a South-African company that provides messaging products built on open-source platforms. Synaq's Zimbra is one of South Africa's leading Email hosting and management services.

12. Rupu Rupu is a daily delas website, bringing deals and product discounts from around Kenya to its email and mobile subscribers.

13. BongoLive Founded in 2010, BongoLive enables Tanzanians send SMSes across different platforms.
14. Skyrove Skyrove South Africa brings internet to the masses via any of its 600 Wi-Fi hotspots in the country. Skyrove provides high speed wireless internet at events and cloud hosting services for enterprises.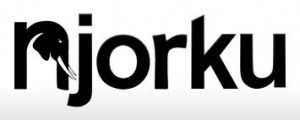 15. Njorku Founded in 2011 by Churchill MambeNaje,Kima Bertrand , Segue Gontran and Ebot Blaise, Njorku is a cameroonian-based job search engine for Africa. The company recently received funding from an undisclosed Canadian tech company and has its offices in the US and Cameroon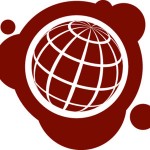 16. Ushahidi Ushahidi is a non-profit organisation whose platform helps improve disaster response via its collection of data, visualization and interactive mapping.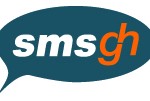 17. SMSGH SMSGh is a Ghanian company providing bulk SMS, SMS Gateway and mobile web solutions.

18. Hummba Hummba lets users download free audio travel guides and share travel experiences from around the world via its social network service.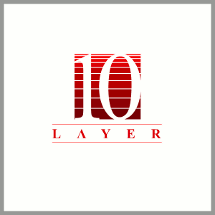 19. 10Layer 10Layer is a Content Management System for news rooms. 10Layer's users include the Daily Maverick, Mail & Guardian and iMaverick. The product can also create iPad newspapers.

20. Sembuse Kenya's Sembuse is a mobile based social network popular for its instant messaging platform.
Do you know any other breakthrough startups across Africa? Do you think some any were shunned? Share them in the comments section below.
Source: Startup Africa