Airtel Nigeria To Add Additional 2000km Of Fiber Optics Cables To Its Network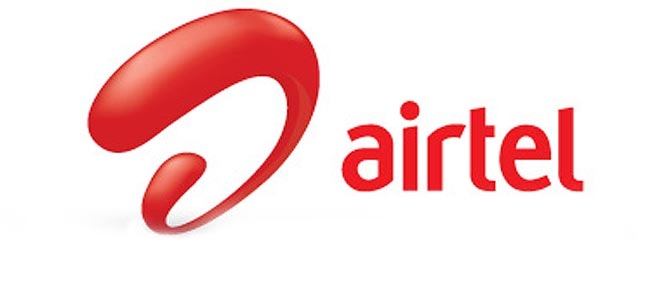 Airtel Nigeria announced recently that they are planning to add additional 2,000km to their fiber optic cable system. Currently the cable system is over 4,000km long, and serves around 20 million subscribers in the country.
The fiber optic cable system is among one of the latest innovations in telecommunication. The technology improves data quality by sending the signal back and forth a long distance without depreciation in quality.
The MD and CEO of Airtel Nigeria, Rajan Swaroop in a statement said,
"we will be adding over 2,000 kilometres of fiber optic cable to our network. Our efforts are paying dividends. The Nigerian Communications Commission rated us the best in March and April of 2012 when they rated networks in Nigeria."
He also added that since Airtel has taken over to fiber optic cable system, they have been able to double network capacity, and will be adding more cables as they try to improve services and offerings in the country. Airtel was also rated the best network in Nigeria in the first quarter of 2012.
Swaroop also said that since they have double their capacity to Nigeria, it would put them in a good position to eventually double their subscription base.
While airtel sets the trend we hope to see this type of commitment from the other mobile operators.