Is This The iPhone 6?[PHOTOS]
Sonny Dickson, a renowned Apple device leaker has leaked pictures of what might be the iPhone 6. The pictures were posted via his Twitter account.
From his images, we can see what is a purported casing of an iPhone 6 with a 4.7 inches diagonal display iPhone phablet with a 5.5-inch display.

Another set of pictures have leaked from MacRumors. These give us a better look into the design of the purported iPhone 6.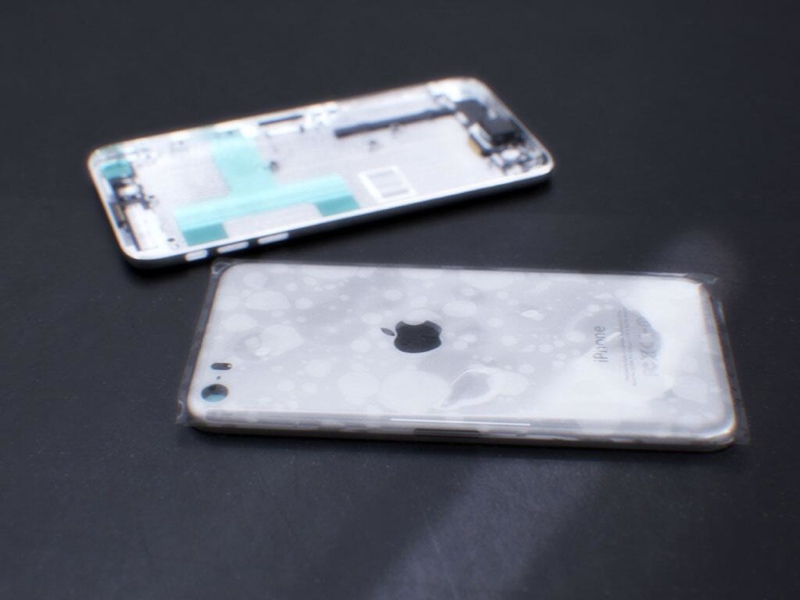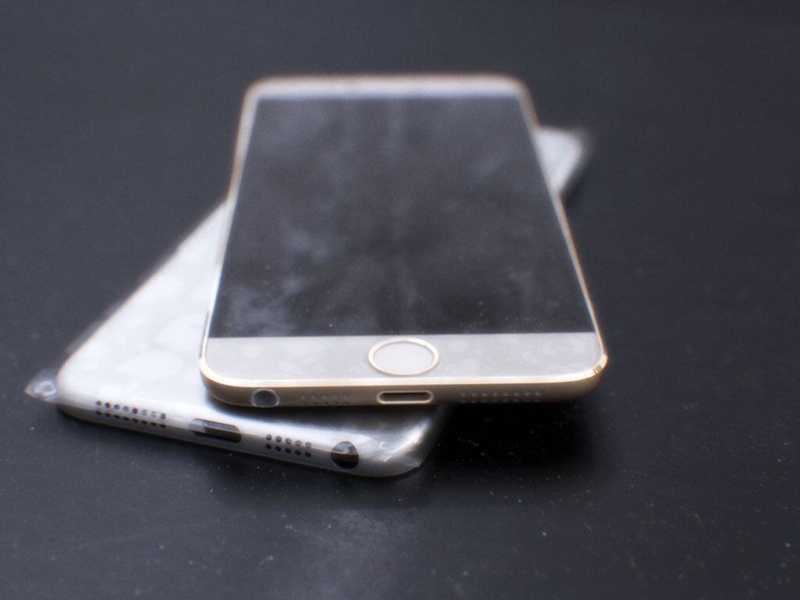 Apple is known for secrecy in its plans for any of its devices and services. However, last years rumours of the iPhone 5S and iPhone 5C turned out to be true.