First Look At The BlackBerry Q10 [VIDEO]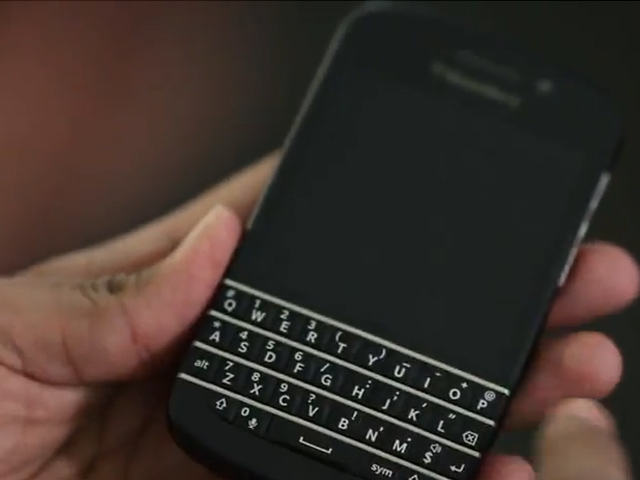 BlackBerry(no longer RIM) has announced its latest line of smartphones on the BlackBerry 10 platform. The first phone is the BlackBerry Q10 It features a QWERTY keyboard like the BlackBerry youre used to as well as a touch screen above the keyboard. It has a display of resolution 720 x 720 pixels and is thinner, lighter and stronger than plastic according to BlackBerry CEO, Thorsten Heinz.
Were yet to get access to the full specifications of the Q10 but heres a video so you can see what it looks and feels like.